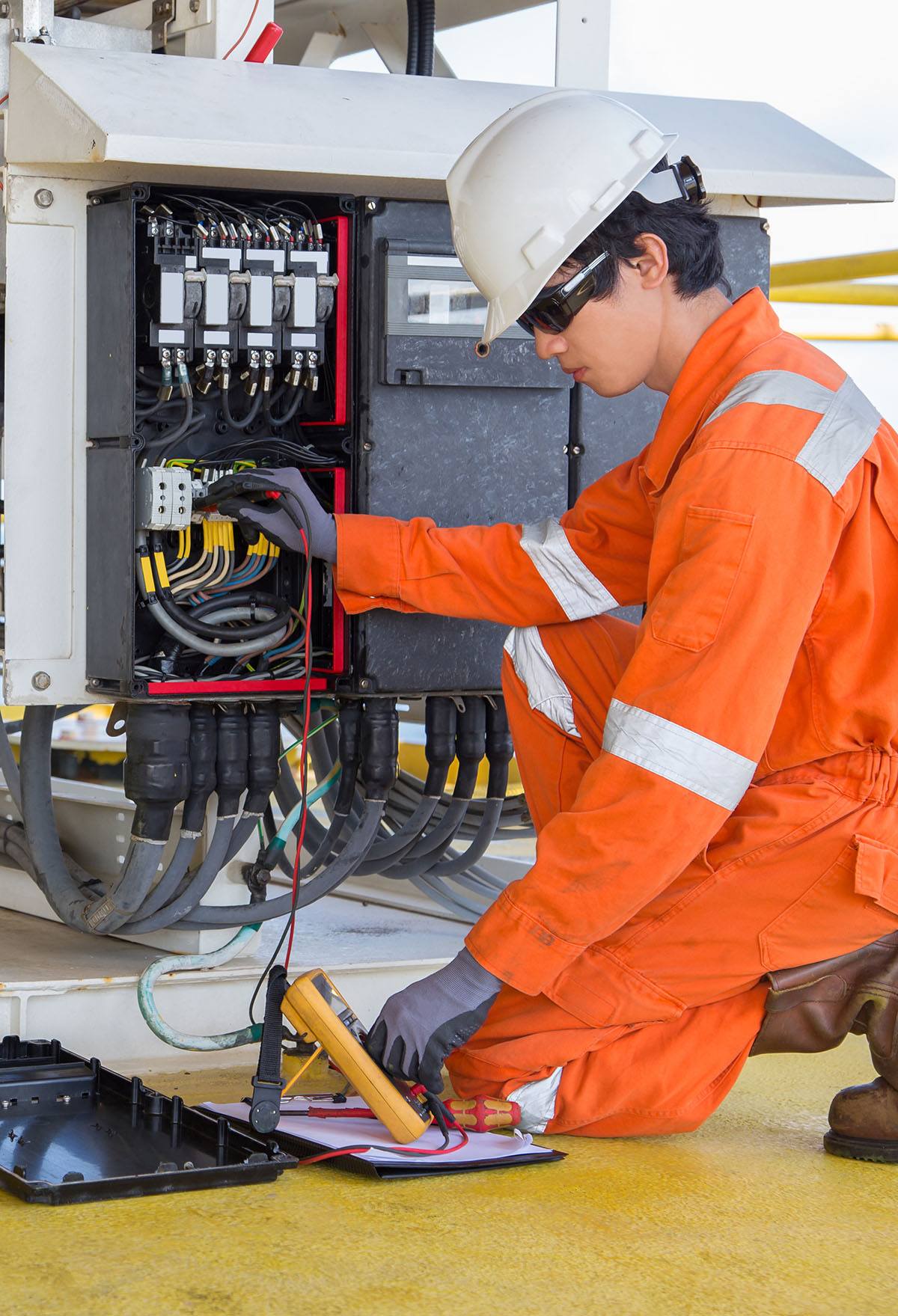 Welcome to IWS Generator Sales
Commercial and Industrial Generators
These generators are able to power everything that is required for your business, including your lighting, equipment, tools, computers, and all other electrical items. They can run for hours, providing you buy the right size for your needs, and are ideal to have in case of an unexpected power cut.
Diesel
Our range of portable diesel generators are available for sale or flexible hire.
Welder
A welder generator is an invaluable resource that can help boost efficiency.
Inverter
Inverter generators are perfect for trade as well as leisure.
Standby
Keep your home or business powered when there is an outage.
UK Shipping
IWS Generator have over 30 years of experience in the industry, and is proud to be the leader supplier for generator hire in the South West of England.
Our range of generators are available for sale or hire across Bristol, Bath and the South West. If required, we can provide UK-wide delivery for your convenience. For more information about our products and services, please get in touch with our friendly and knowledge team.
Diesel
Generators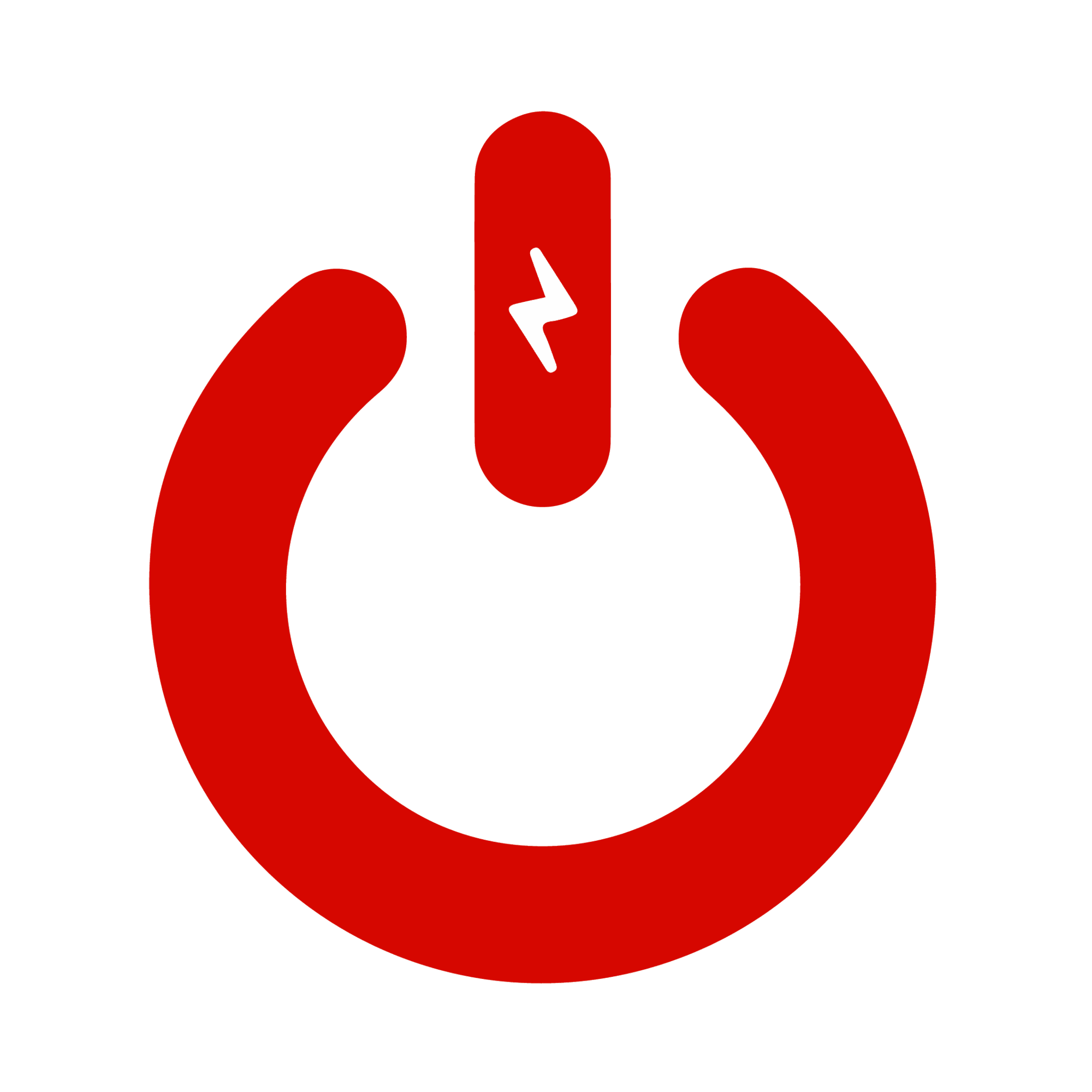 Standby
Generators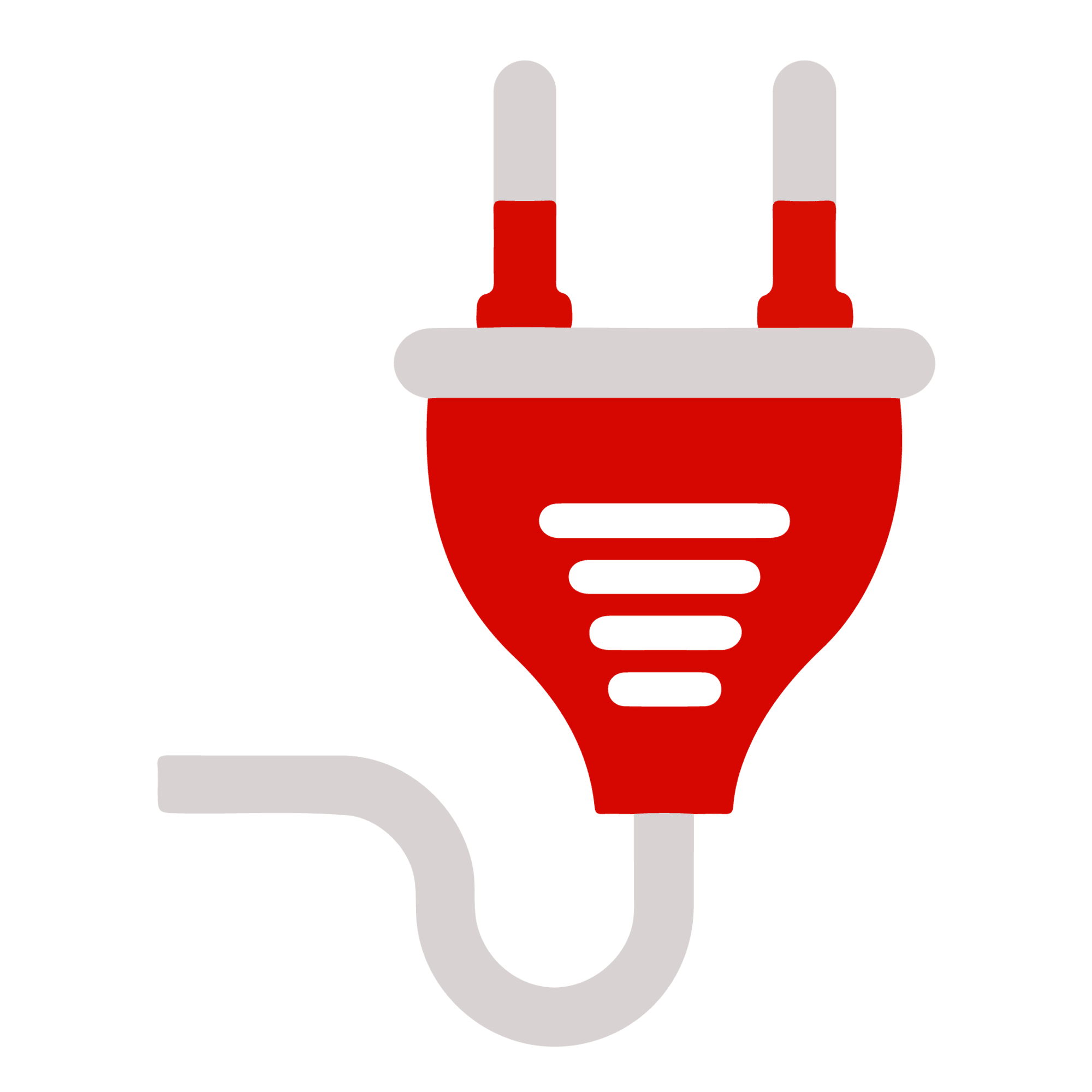 Inverter
Generators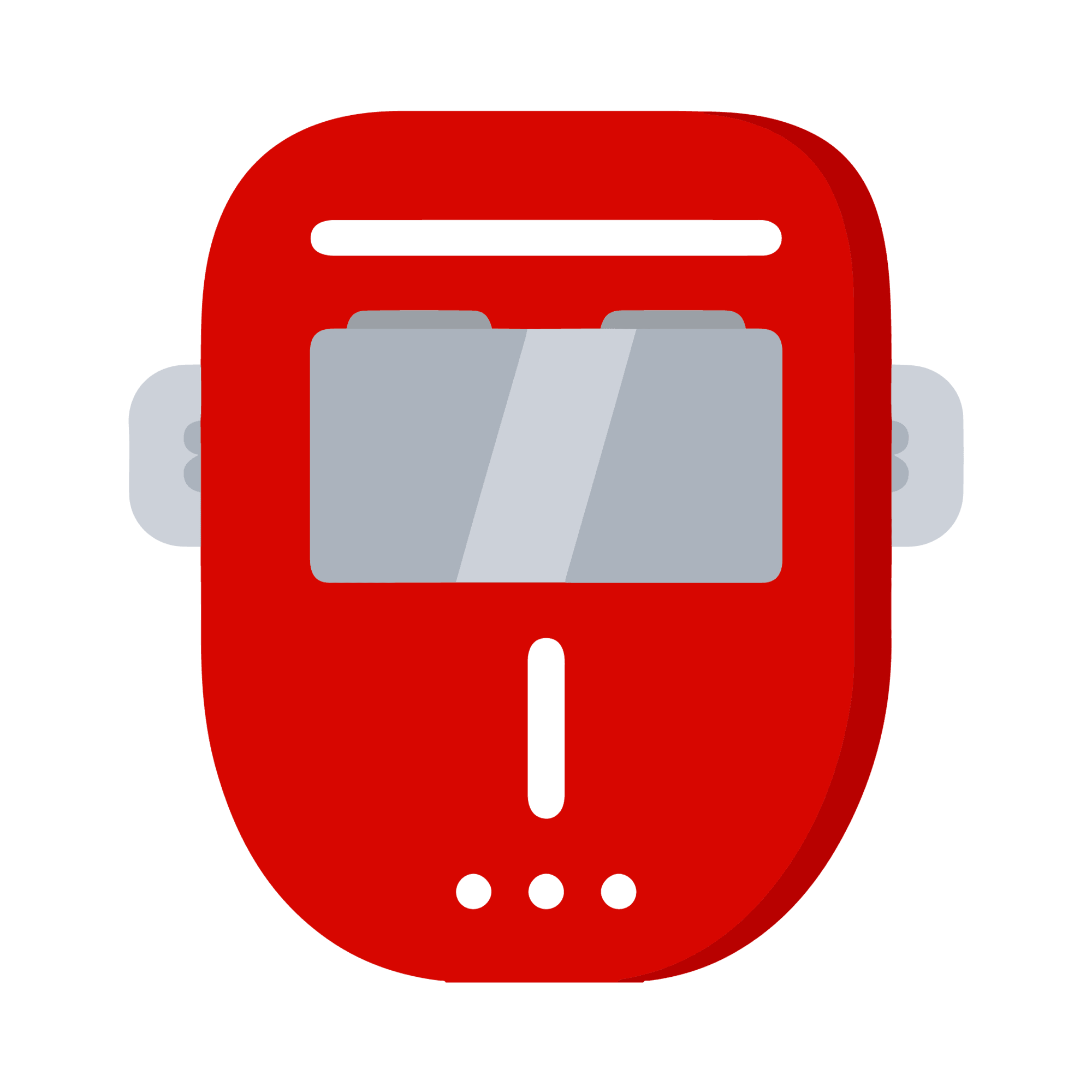 Welder
Generators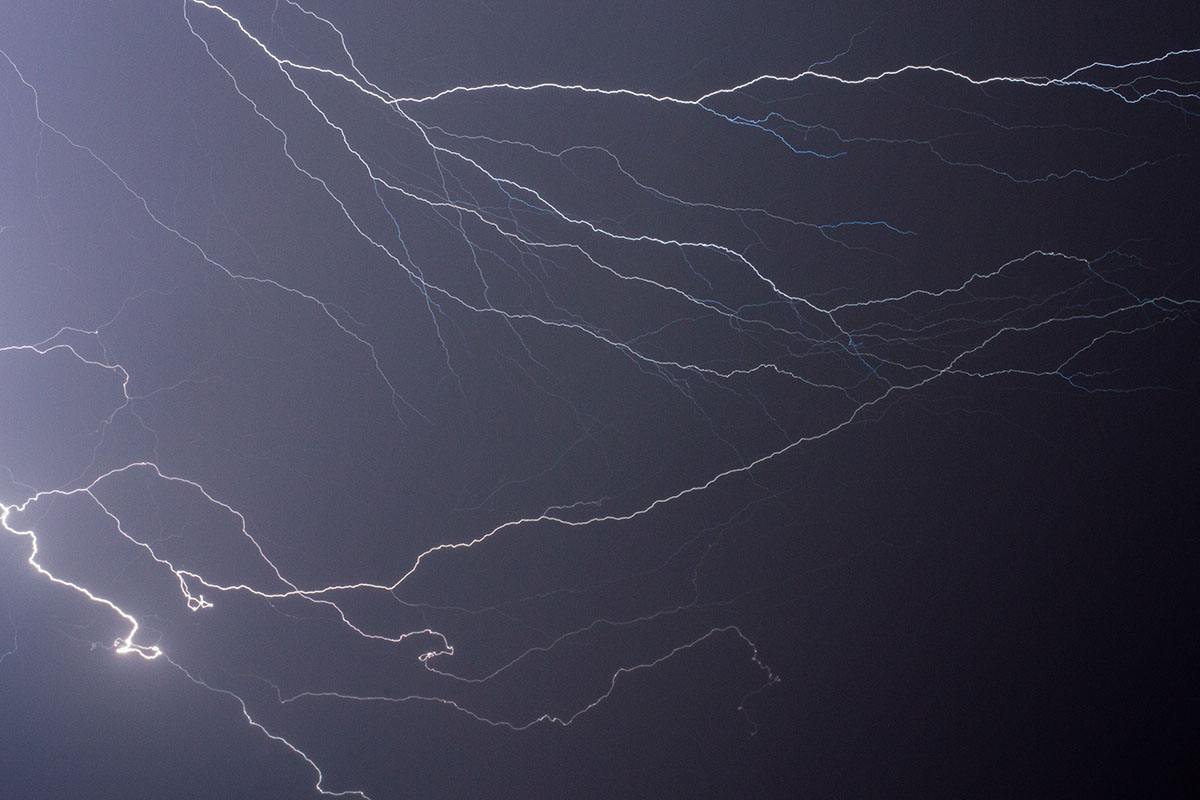 Diesel Generators
A diesel generator uses its engine to generate electric energy from the diesel fuel, which is used as a backup power supply. Our diesel generators are available at an affordable price, and we service them regularly to ensure they work a high standard, to give you the best product we can.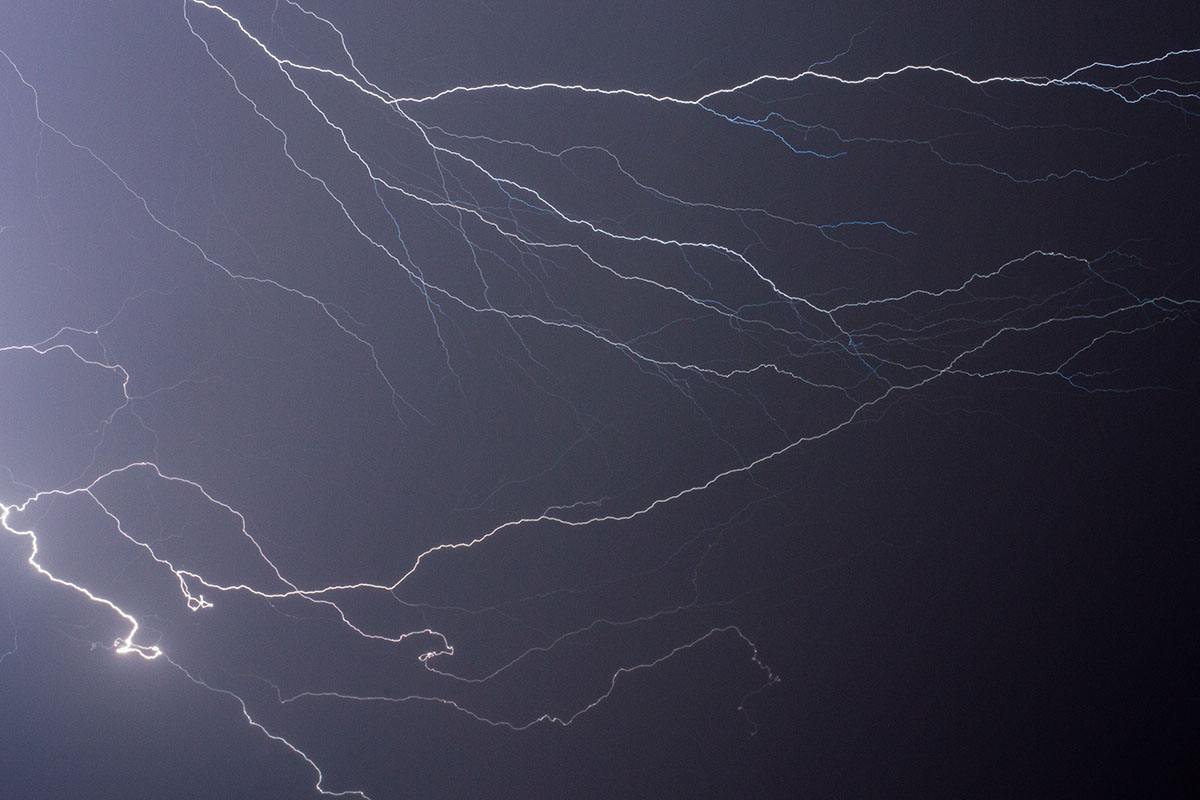 Standby Generators
For buildings holding a large number of people, such as hospitals and hotels, these generators are the most suited. They switch on automatically when there is a power cut, and switch themselves off automatically when the power comes back on.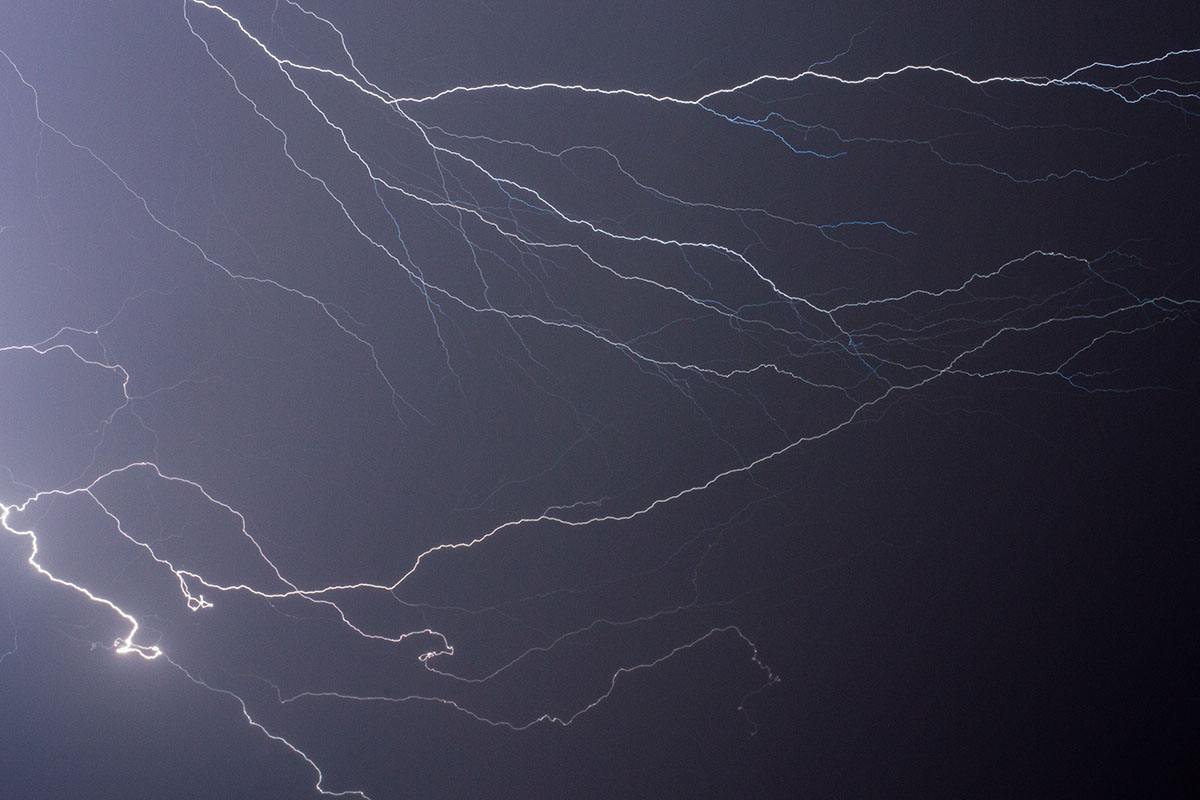 Inverter Generators
Inverter generators produce AC power, and use the rectifier to convert the AC power into DC power, and back into AC power. This conversion creates a steady current to power your appliances better and more efficiently. The installation process for these generators is easy, as they are lightweight and compact.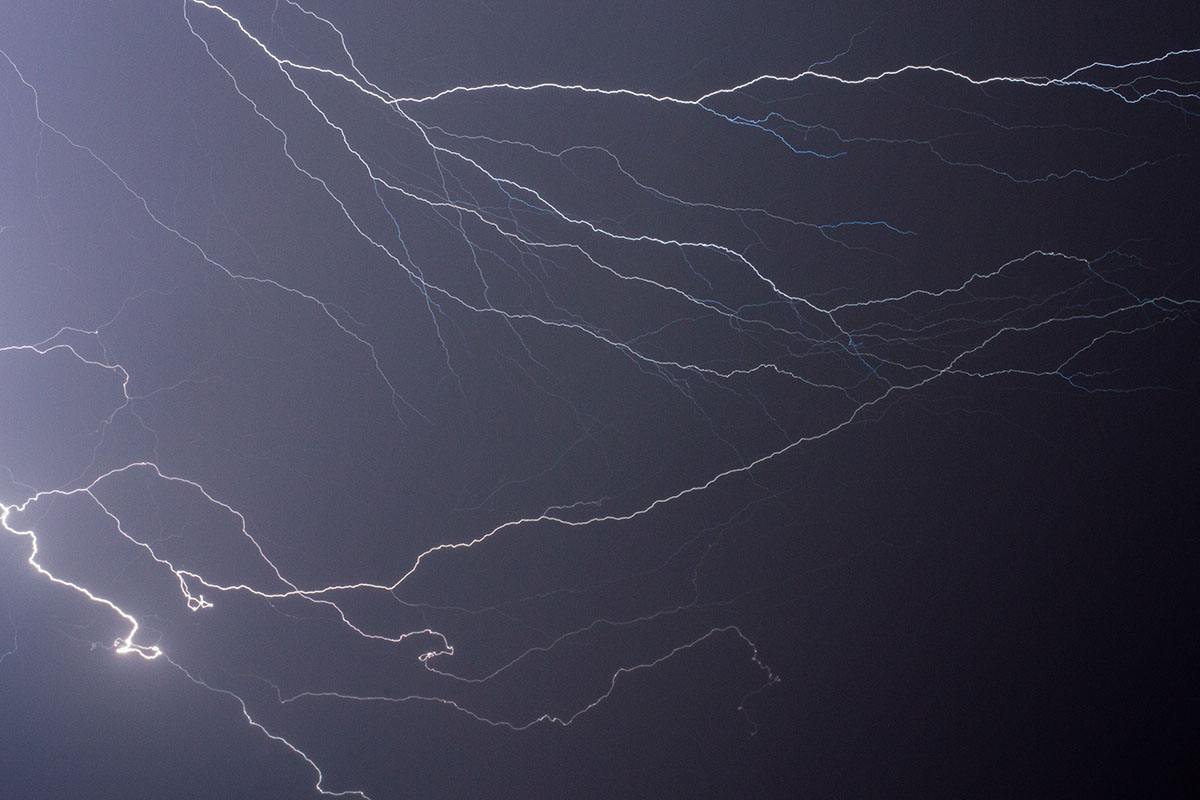 Welder Generators
A welder generator is used for powering welding equipment and can be an extremely useful investment for your welding business. For example, you won't need to rely on your mains electricity, and the generator can also be used as a back-up power system if your grid power fails.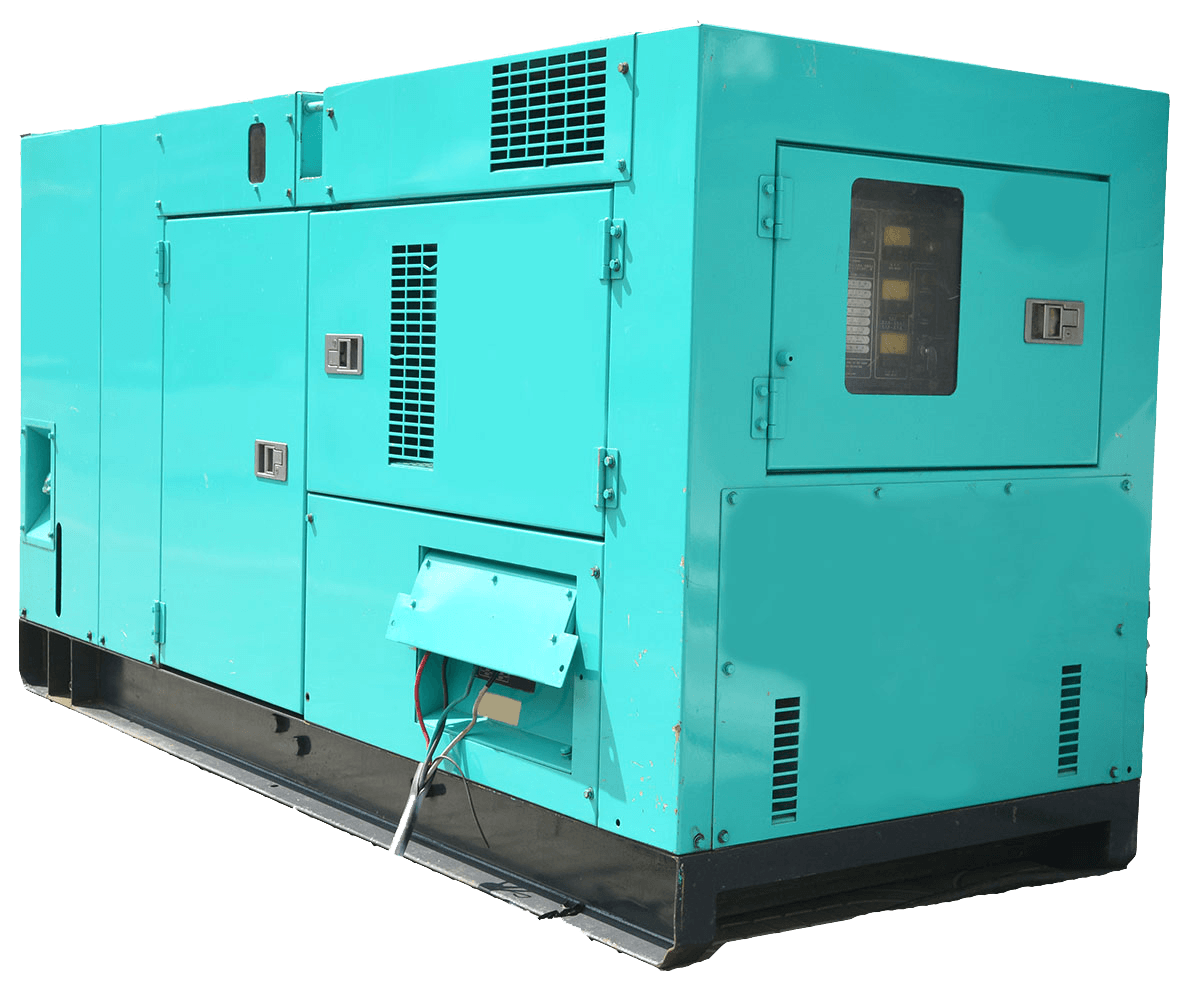 Covid 19 Update
As a business, our customers, suppliers and employees safety are our main focus. A number of our employees are working from home, where this is possible. Due to the nature of our business, we are still operating but on skeleton staff. Employees such as engineers and drivers are following government set guidance including social distancing measures and hand hygiene methods.
We welcome orders by telephone and where possible, will use our designated courier to dispatch orders to avoid all but essential visits to Premises. Customers are still able to access our Trade Counter if absolutely necessary, they will need to follow social distancing guidelines and pay by card payment when possible. Hand sanitiser is available for use by our customers and employees.
Get in touch
We provide a wide range of brands of diesel, inverter, standby, petrol, welder, commercial and industrial generators for you to choose from.
Opening Hours
Monday - Friday
8am - 5:30pm