How Many Generators Do I Need For A Festival
Posted by:
Admin
Tags:
Posted date:
02-12-2021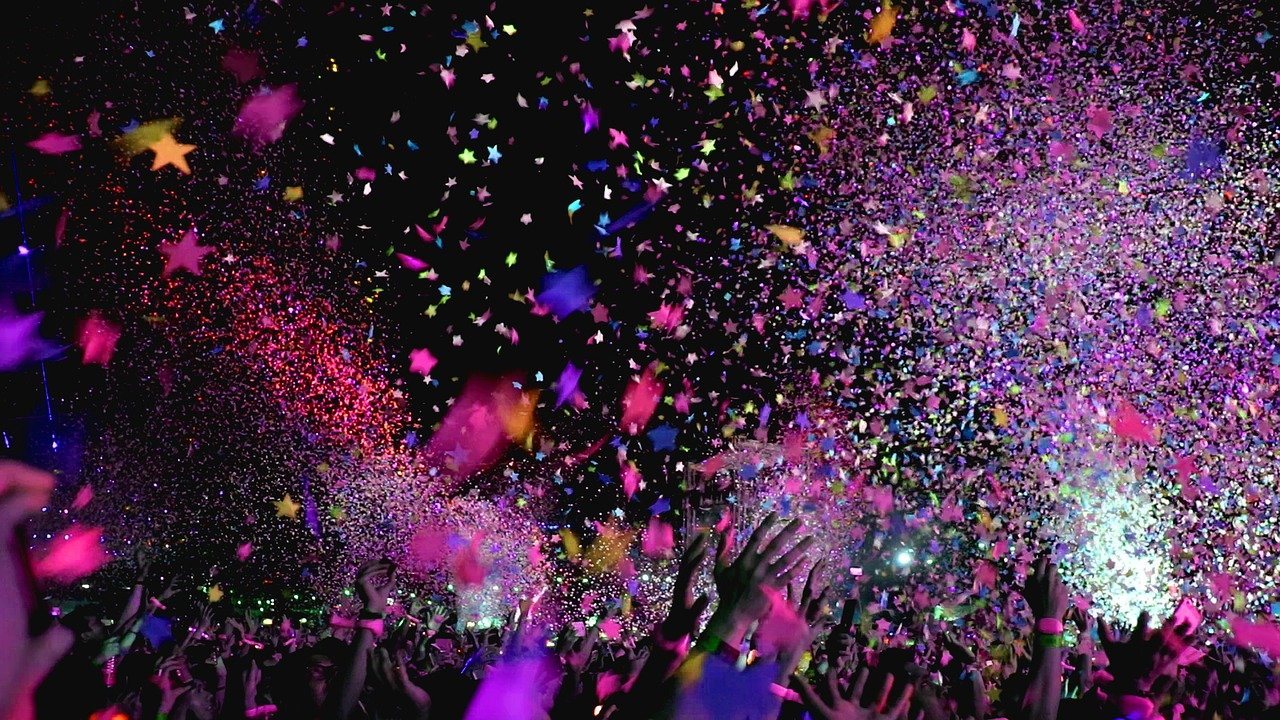 If you are planning an outdoor music event you will be asking: how many generators do I need for a festival? This article looks at the factors to consider when planning to power an event.
Throughout the UK, up and down the country, many music festivals are held annually. With the total almost impossible to count, it's speculated there are over 100 music festivals between June-July alone.
With that many festivals happening all at once, how is power being generated? What's the best way to power a music festival?

How To Power A Music Festival?
Even the smallest music festivals need an electricity supply throughout the event, which can quickly add up. Festivals like Glastonbury and Radio 1's Big Weekend, two of the largest in the country, can easily generate over 30,000 megawatts.

This power is provided from generators, and more significant events will require much larger models. The 180,000+ attendees on-site need power for the stalls, bars, toilets, rides and other attractions they pay to see. As most festivals are held in fields, campsites and areas of countryside that don't have power from the main line normally, they rely on generators more than other businesses.

Thankfully, many festivals are turning green and are proud of such a transition. Numerous generators can operate on biodiesel fuel or some form of waste vegetable oil - more environmentally friendly than typical diesel, petrol or propane. This simple change in fuels can result in a drop in CO2 emissions by up to 80%. It may not seem like a lot, but more sustainable options are needed as they continue to host events for hours on end annually.


How Much Power Do I Need For My Event?
Ensuring a festival has the correct sized generator installed is crucial, as too small can result in inconsistent power distribution, and too large can damage the generator or appliances as the output is too high.

There are a few factors you should begin to determine when assessing what generator to hire.

The wattage is one of the most important, as you must determine the following:

Running Watts (the required continuous wattage required to keep all appliances running)
Starting Watts (any additional power that is required to start motor-driven appliances or extra items)

A basic assessment can be evaluated with a list of all desired powered appliances. Of course, larger festivals will have more lighting, speakers, bars, toilets and other areas that need power.

Unlike providing audio and sound via speakers to an indoor space, where the acoustics can be controlled and managed much more easily, festivals are normally held outdoors. Some are held in tents or marquees, but even these will have spill into the outer world. The sound systems at a music festival especially need consistent power, as people come for that.

On average, you will need:

250W for a small outdoor festival, in which the primary speaker is approximately 50 feet from the audience.
1500W for a medium-sized auditorium to house 150-300 people.
1000-3000W for an outdoor rock festival.

Events That Need Electricity Generators
It's not just festivals that can benefit from hiring a generator for their supply of power, and many outdoor event organisers regularly hire such services.

Business Events
Many corporate events are moved outside at the last minute, as the promise of good weather comes in.
This means people crowding into a marquee with no air conditioning or power for their conference, which always leads to disaster. However, any outside business meeting, team building, board meeting, or event can benefit from a generator and reliable power throughout.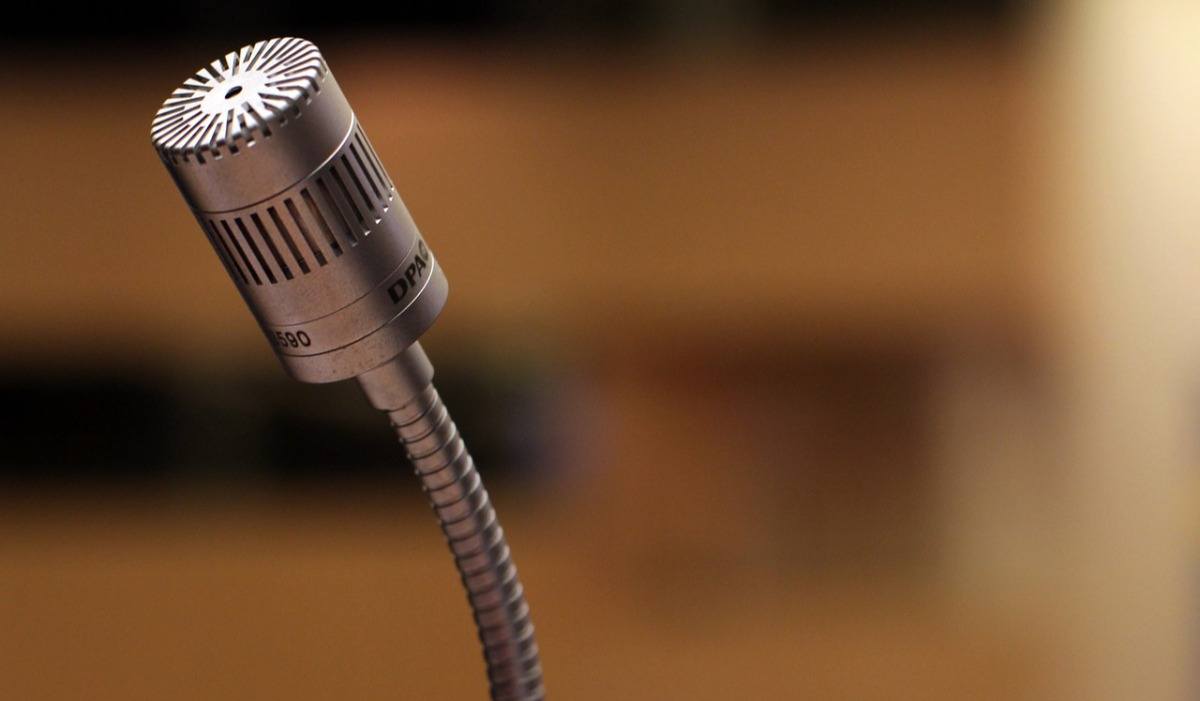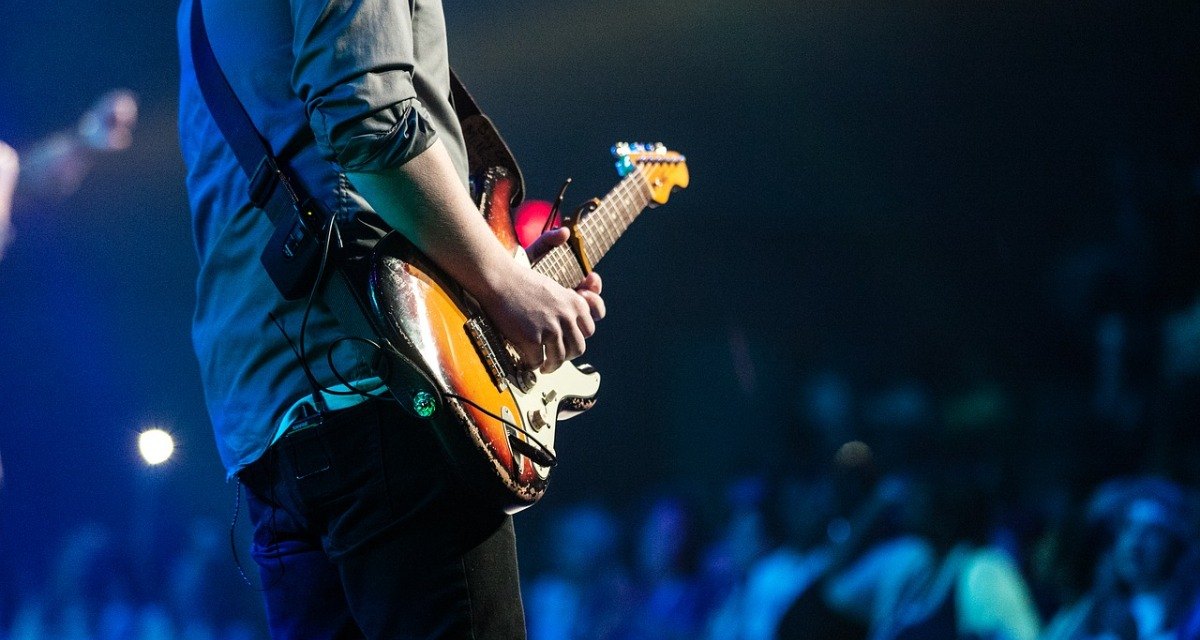 Outdoor Performances
As we've said, festivals and concerts can benefit from generators, and they wouldn't survive without them. Any showcase of talent or show held outside must have power.
Otherwise, the acts will not be lit or heard by the crowd. Of course, technical faults can happen, but most of the time, consistent power is provided by generators at these outside events.

Sports Events
Much like outdoor business events, some sporting venues can notice a significant improvement from a generator.
Any exterior sports event where fans can attend must have a generator; if that's golf, horse racing, football or rugby matches, then the lights and festivities must be powered. Heating and air conditioning for season events are expected by many attendees, too.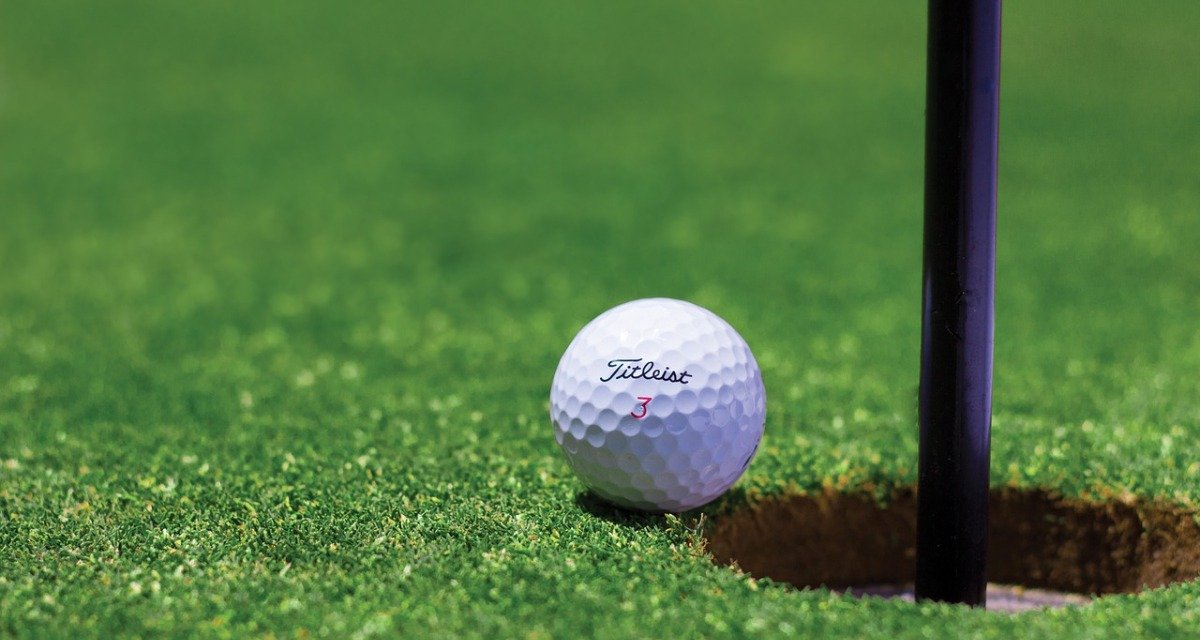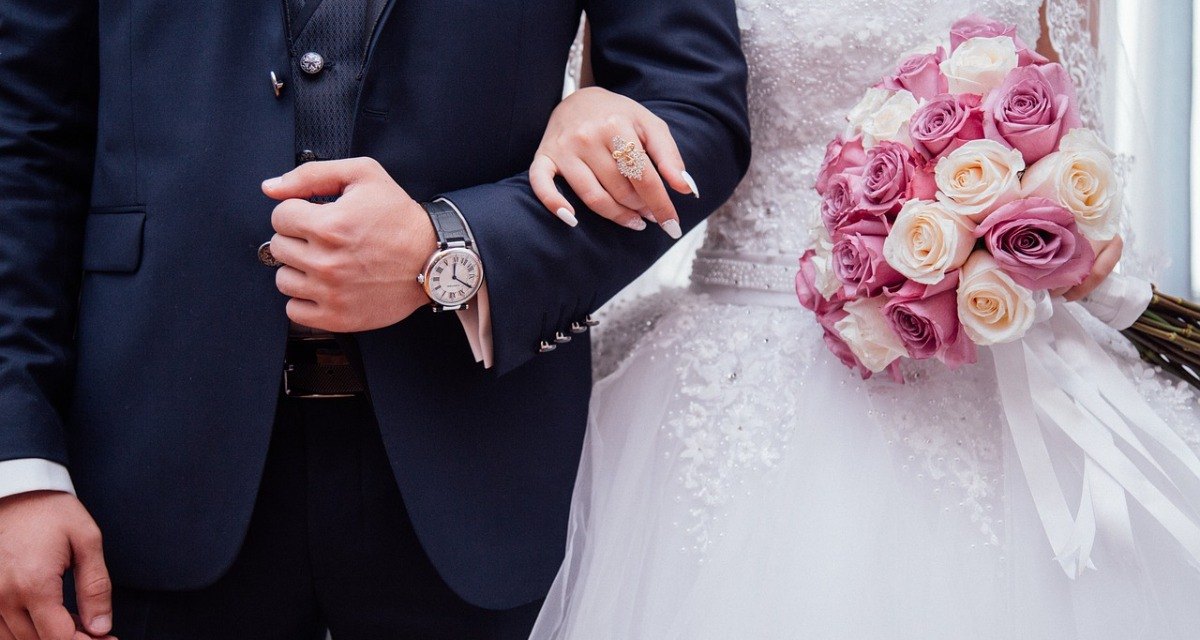 Outdoor Weddings
Many couples prefer to book a wedding outside than in, as they have more flexibility to their numbers and venue.
However, this does mean that in many cases, the wedding is being held in an area off the main grid and therefore requires power. Any marquees or tents that host the reception or ceremony can benefit from a generator to keep guests warm, cool and well lit.

How to Power Your Outdoor Event with Generators
If all of this has persuaded you to hire generators for your event, then you're probably wondering where you start. It seems daunting, especially if you've never done it before. However, it doesn't have to be.

You will know your event better than anyone else, and as most larger events are only held annually, you have time to plan and improve for the next one.

While you can enlist the help of a company with generator experience, you should attempt to learn more about the process so you know what to ask for. Keeping calm throughout the process, even if you have hired a generator or two and it's your first time, is essential.

Generator Assembly
Most generators will arrive at your location in pieces and will require some form of assembly. While the main components of the generator have already been built, so you're not starting from scratch, you will have to assemble the frame. You may have received advice over the phone from the manufacturer or supplier, but this doesn't make the task of building a generator any less daunting.

Any handles, wheels, or support legs may need installing by yourself and the team, but this can be a quick installation.

The other thing you have to manage yourself is the fuel type. Again, most suppliers would have talked you through the process, and you will be aware of what fuel type your generator requires.
Some generators still run on diesel or petrol, but many are moving to environmentally-friendly options in the form of biodiesel fuel. You must ensure that fuel and oil levels are maintained and topped up, and most models will provide guidance as to the correct levels.


Determine What Power You Need
This will be one of the first conversations you'll have with any generator provider, as they will begin to determine what model is best for your event. First, you should list all items you plan to power with a generator and for how long.

Secondly, you should check and verify the wattage of each item and piece of equipment you intend to power. This is the same for any stands, bars, food stalls or toilets that require power at your event.

After all of this, you can begin working with an engineering specialist to determine the power supply for your particular event. From there, you will decide on a generator size that fits your requirements, which could involve an in-person consultation with an engineer. All of this is worthwhile if you want consistent energy.

Safe Installation
While most modern generators have been designed with safety in mind, and they will shut down before any hazards arise, you are still working with a moving appliance. The fuels and oils within are incredibly flammable and must be treated with the care they deserve.

How can you ensure safe installation? Working with a professional from the company you hire a generator from. Most suppliers will offer the services of an engineer, and you should take them up on it. These engineers are experienced in the trade and can ensure that all laws are being abided by.
The rule of thumb for the safe installation of a generator is to keep them outside. Generators installed inside can lead to electrical shock, carbon monoxide poisoning and other tragic events that could have been avoided. Having it positioned outside also means easier access for any repairs and the topping up of fuel. The fuel for your generator must also be stored safely in a locked container.

While the unexpected will always happen at any event, no matter how much you plan. Power outages, freak weather conditions and other events will occur, and it's just about being aware of that.

The costs of generators can differ as your requirements do, but it's completely worthwhile if you care about electricity at your outdoor function. The wide range of generators available can be discussed with professionals over the phone.

Contact Us
If you are looking to stay as prepared as possible when it comes to powering your home, call us today on 01172 541069 for help choosing the right generator for you.
Now you know the advantage of using a generator to power a festival, get in contact to find the right generator for you.

Alternatively, see our range of generators here;