Portable Generator for Caravan Air-Con
Posted by:
Admin
Tags:
Posted date:
26-08-2020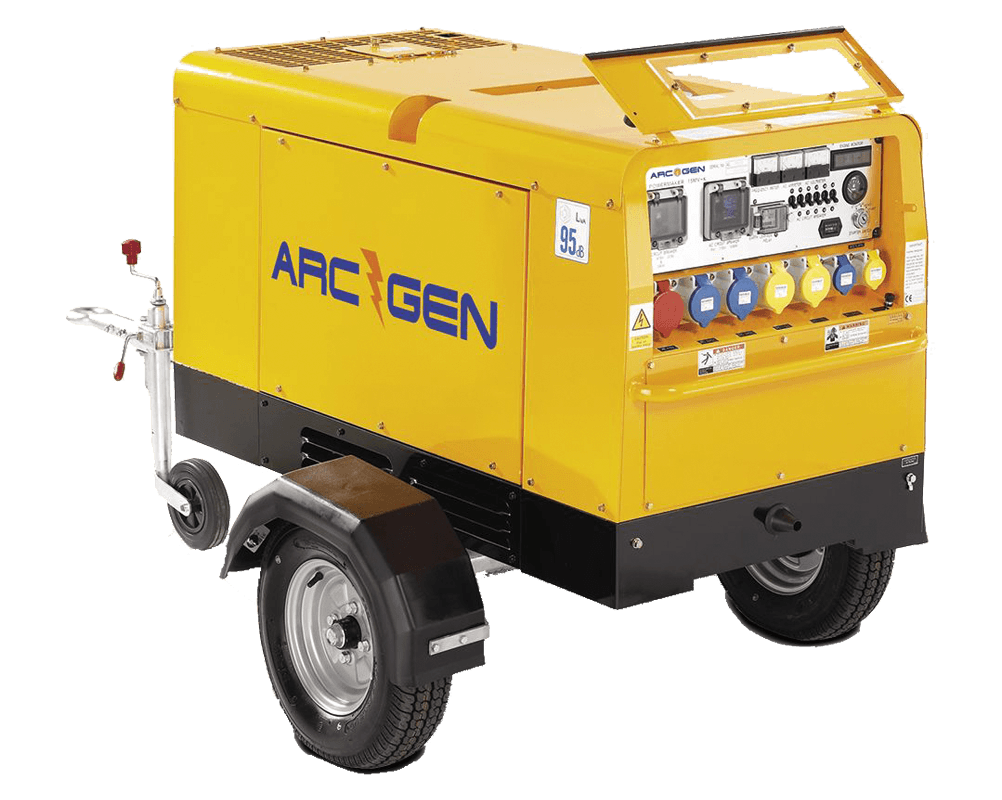 Portable Generator for Caravan Air Conditioner
With caravans, is it a requirement to have electrical power for different equipment. If you own a caravan, there are many things to consider to guarantee you and your guests enjoy the trip. For example, heating, lighting, TV, cooking appliances, and air conditioning for those hot summer days.

If the caravan park your caravan is located on doesn't have access or enough access to the grid power, then a portable generator can solve this problem. Portable generators are extremely useful if there is a grid power outage, and all the power cuts off, due to reasons such as natural disasters. This is because the generator can continue to supply energy, and will continue to until the power switches back on.

Portable generators are basically back-up systems and come in a range of sizes to fit different purposes. They are also very easy to store. Most of them are light in weight, so easily moved, and some also fold to make them smaller and simple to put away. For advice on which generator to purchase or hire for your required uses, please read on and find our more important information.

How Does a Portable Generator Power an Air Conditioner?
This all depends on the size of the generator; if the air conditioning unit is a larger one, then you'll need a large enough generator to power it. To generate power, generators converts chemical energy into electrical energy.
Before use, the generator must be given time to warm up, when it is first connected. To get the best performance out of your generator, it's best to keep it in a place that won't receive too much heat. If you want to power all your electrical equipment with the generator, you must make sure you get one with high wattage, as air conditioning can take up a lot of the energy.
Air conditioners suited for caravans can have a power output of anything from 1000 to 2000 watts, for its running wattage if it's on continuously, and anything from 2000 to 3000 watts as its starting wattage. This is extremely high compared to a fridge, which has a power output of anything from 40 - 120 watts, or a TV, which can be between 30 - 450 watts.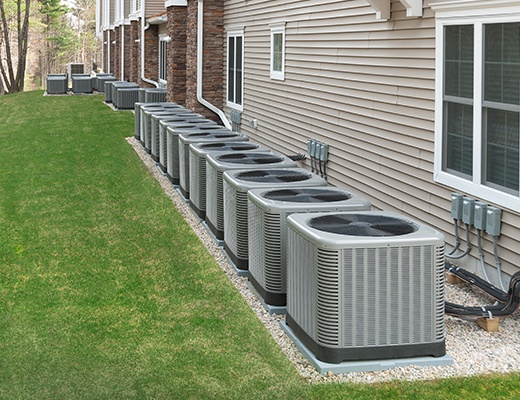 What Is a Portable Generator?
A portable generator is a machine that converts chemical energy into electrical energy to generate power. The purpose of this is so appliances can still receive power when grid power can't be accessed, due to an unreachable location or a power outage, which could be caused by natural disasters or other bad weather conditions.
Portable generators work as a back-up system and are able to continue to supply power until the grid power comes back again. They come in a range of different sizes, brands, models and fuel sources to choose from, but this is a very important decision. The decision will depend on how many tools or appliances it needs to power, how long it will be running for, and what you will be using it for.

What Is a Generator Made Up Of?
These machines are made up of many parts that all work together to generate electrical energy, such as: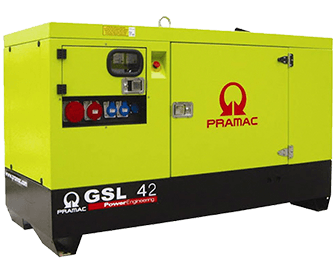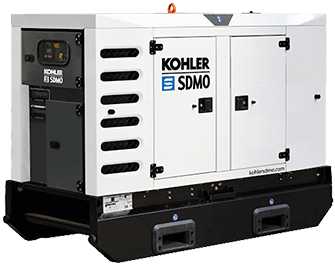 Engine: This uses the fuel, such as oil, petrol, gas or diesel, to create the chemical energy that will be converted into electrical energy by the generator.
Alternator: This converts the chemical energy, created by the engine, into the current using coils that can conduct electricity.
Voltage Regulator: This regulates the voltage, generated by the alternator, to maintain a steady current.
Fuel Tank: This is needed to make the engine work. The fuel that is stored in the fuel tank is just enough to keep the generator running.
Lubricating System: The system is designed to ensure the generator doesn't rust, which would cause it to underperform, and keeps it oiled to continue running smoothly.
Exhaust System: As the generator converts the fuel, it will produce exhaust. The exhaust system will prevent any harmful gases being produced by the generator.
Cooling System: This system stops the generator from overheating and can control the temperature whilst it's running continuously
Other Types of Generators
There are three main types of generators, including the portable generator. They all share similarities and differences, and between them have a lot of uses. Below is a list of information about each:

PORTABLE DIESEL
Generators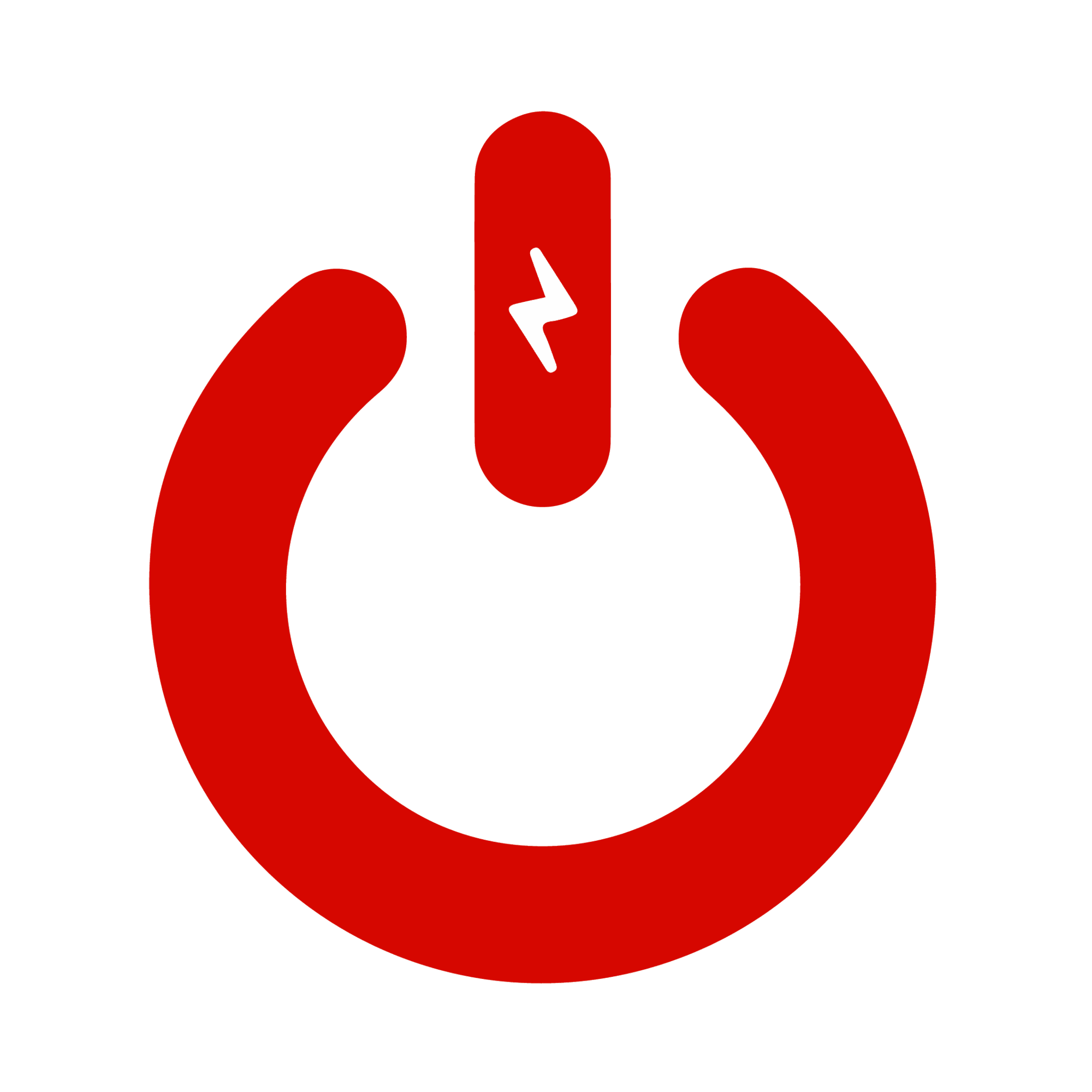 Standby
Generators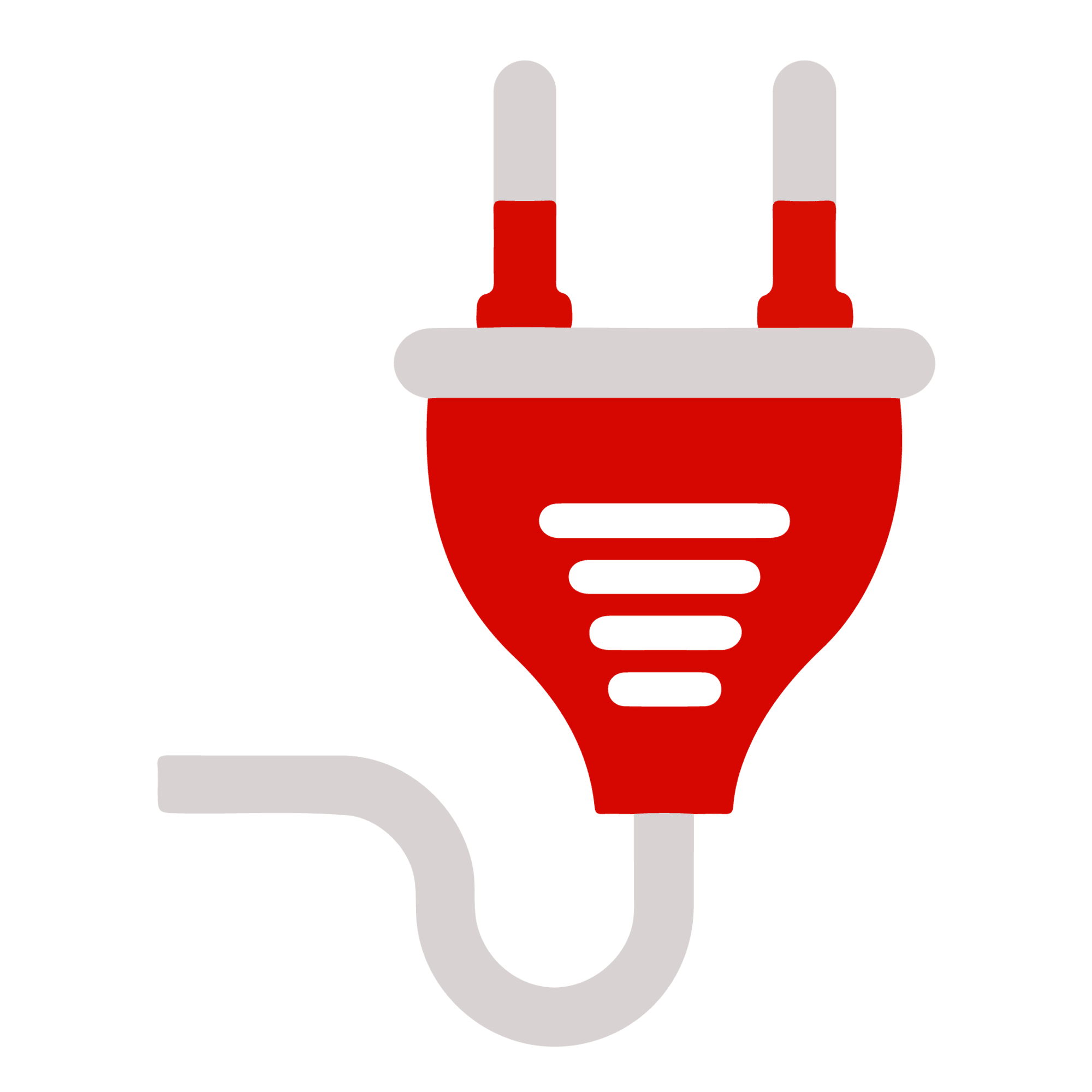 Inverter
Generators
Fuel
Sources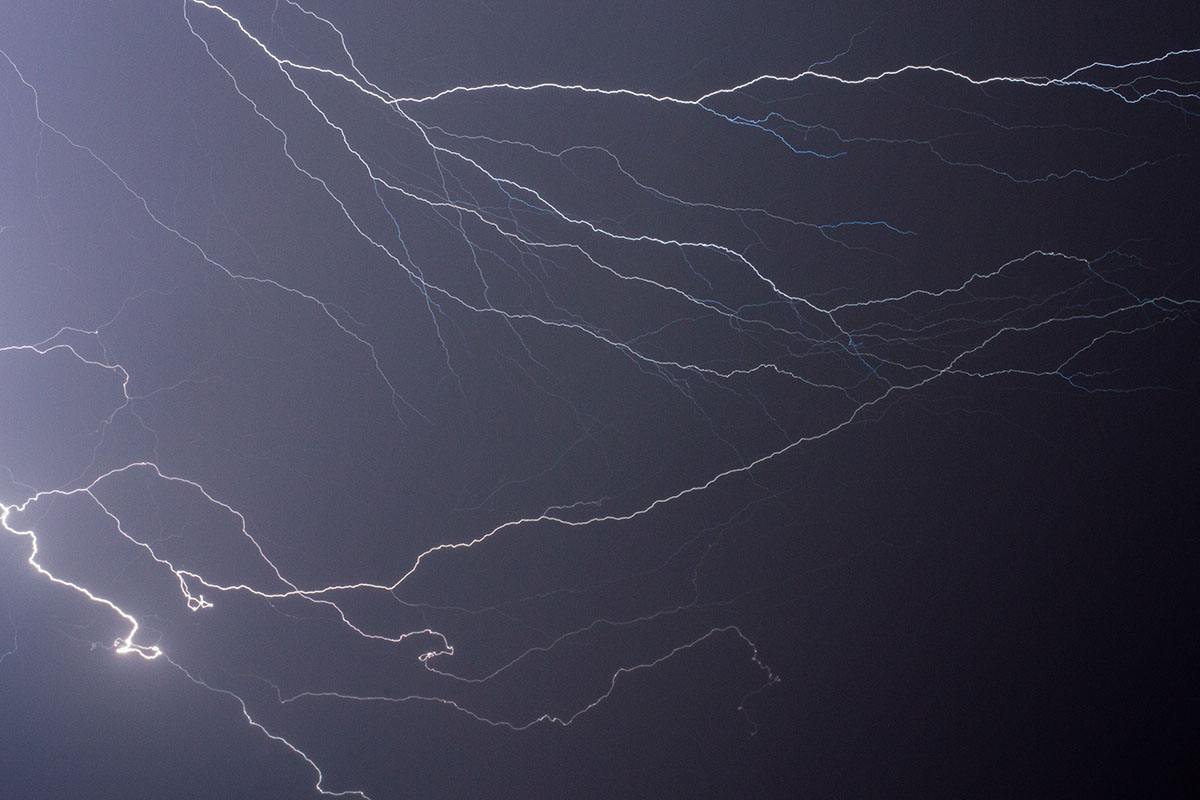 Other Types of Generators
There are three main types of generators, including the portable generator. They all share similarities and differences, and between them have a lot of uses. Below is a list of information about each: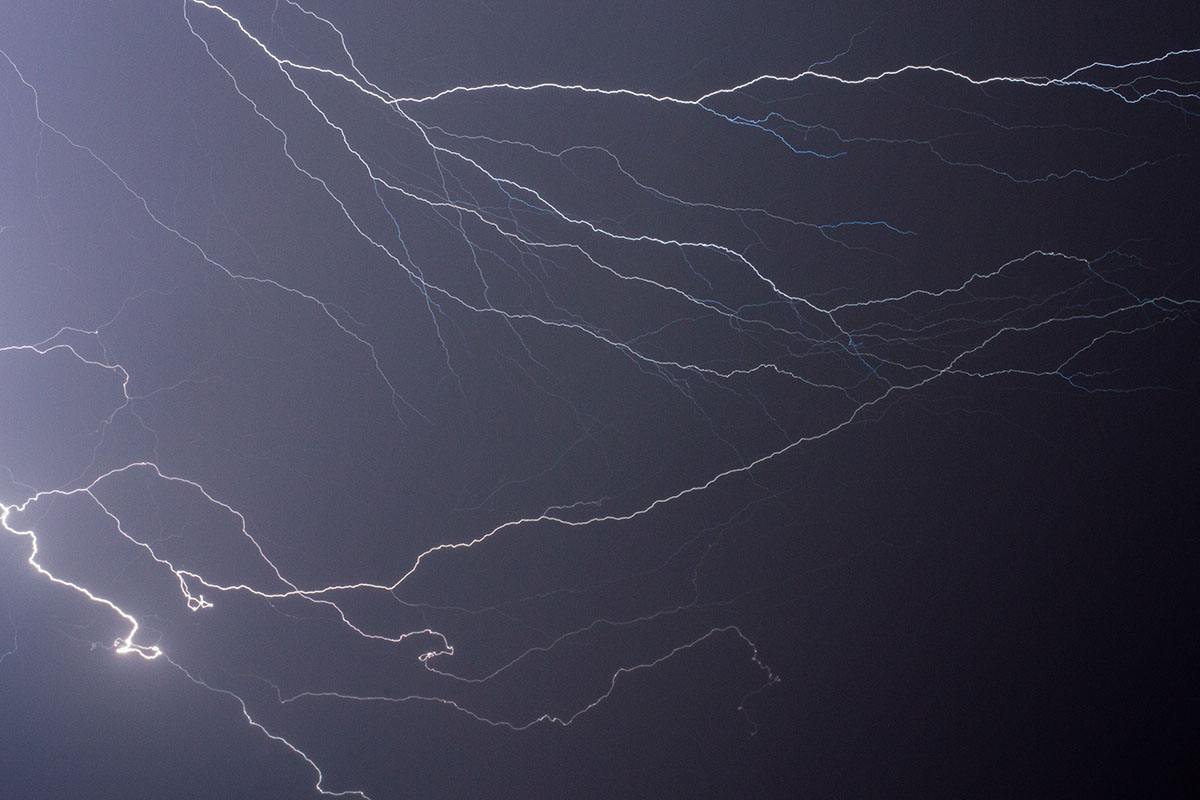 Standby Generators
These generators can automatically switch themselves on when power fails. It is used as a back-up system, and can also switch themselves back off when the power comes on again. They are usually used in large buildings that hold a lot of people.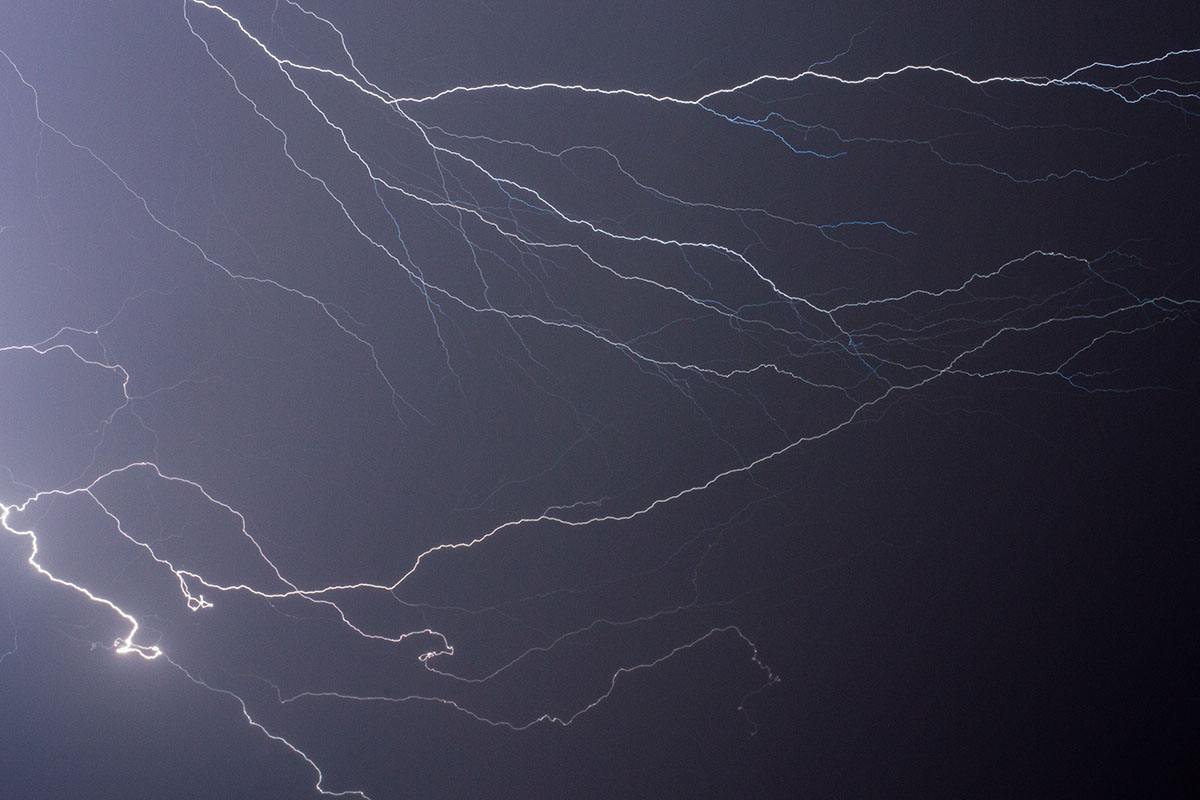 Inverter Generators
Inverter generators produce AC power, alternating current, by converting it into DC power, direct current, and reversing it back to AC. This helps to maintain a steady current to run your electrical appliances. They are very lightweight, and are straightforward to move around.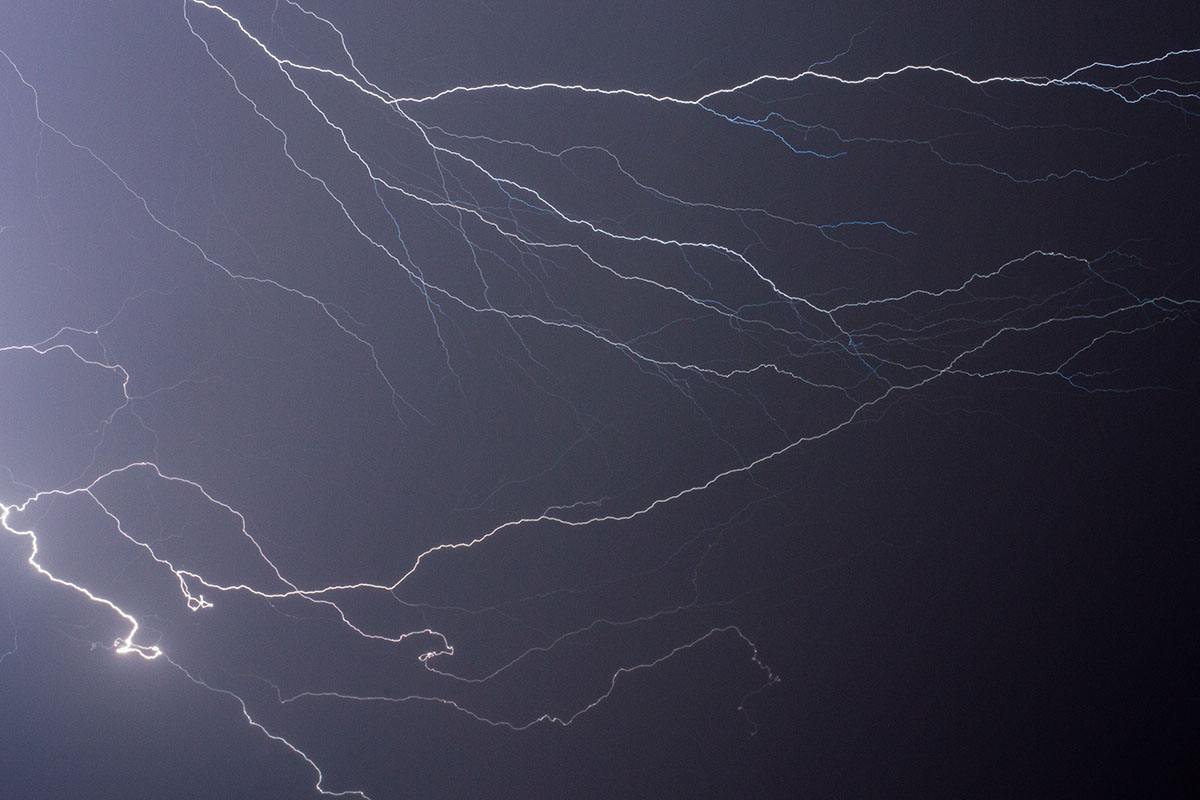 Fuel Sources
Generators can run on different types of fuel sources. The fuel is used to create the chemical energy that is converted into electrical energy by the generator. The fuel sources for generators are gas, diesel, natural gas, propane, bio-diesel, water, petrol and hydrogen.
Other Uses of a Portable Generator

There are many different uses for portable generators. They can be very useful for many different situations, residential, commercial and outdoor purposes. Although you must be cautious about picking a suitable size, there will always be a professional to help and advise you.
Below are a list of uses for generators, and what purposes they have:

Camping
On a family trip to a campsite, generators can become very handy. For example, you can use them to power your stove, any lighting you need, heating to keep you warm and a portable TV if you fancy a movie night on a cold, rainy day.

Outdoor Weddings
Planning an outdoor wedding? Do you need the lights, music, catering equipment, and heaters powering up for the duration of your big day? Portable generators are the perfect solution to keep your day powered up, with low noise operation.

Home-Use/Work-Use
These can be useful to have in case the power cuts out at your home, and you're left with no electricity. These generators can power all your essentials, including your fridge, lighting, heating, computers and TV's.

Motorhome
For a motorhome, generators have the same uses as they would for a caravan. They are easy to transport and set up, and come in a range of shapes and sizes. They are beneficial to have on long journeys in your motorhome so that you can use any essential appliances.

Outdoor Markets
If you are preparing an outdoor market in your neighbourhood, these generators are the best option for you. They can cover your lighting, any music, the heating and food stalls that require cooking appliances. They are easy to move around, put up and put away.

Construction Site
At construction sites, there will be a lot of electrical tools and equipment that need energy to work. Generators can cope well in different environmental conditions, cover your tools, heating, kettles, microwaves, radios and much more.
Vehicles
If you own an electric vehicle, a big worry is that they will run out of charge on a long journey, and there are no charging stations around that area. Portable generators can stay in your car and can be used when you are running low on charge.

Which Generator To Use For Caravan Air Conditioner
There are many factors you need to consider when deciding which generator to hire or purchase for your caravan. Your choice will involve, the type of generator, fuel source, brand, model, size and suitability. It is essential to consult a professional before hiring or purchasing a generator to ensure it's the right one for you.

The size of the generator is so important as if you have a generator that is too large, then you'll be overpaying for unused energy. If you have a generator that is too small, then your generator could overheat, and it won't be able to power your appliances as well as it should.

What Appliances Do You Need To Power?
Firstly, you need to think about what appliances you need to power in your caravan, how much wattage they use, and how long the run time of each would be.
Air conditioning will take up the most power out of all of them, so you may not be able to power as much as you'd like at the same time.
(These values are rough estimations, and may vary)
Kettle: 600 - 900 Watts
Fridge: 350 - 780 Watts (depending on the size of the fridge)
Microwave: 600 Watts
Toaster: 700 - 800 Watts
TV: 40 - 400 Watts (depending on size and brand)
Electric Hob: 1000 - 2000 Watts
Lighting: 5 - 60 Watts
Heating: 1000 - 4000 Watts
What Size Generator Do I Need?
Generators aren't measured in length, width, height or weight; they are measured in the power output. The higher the wattage, the bigger the generator, and the lower the wattage, the smaller the generator.
Taking all the appliances and their power into consideration, make a list of all your appliances and work out the starting wattage, running wattage and total wattage of each. Then add them all together and work out how much power your appliances will need.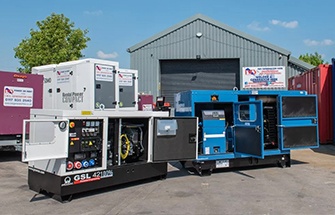 After this, you need to then work out the same thing (starting wattage, running wattage and total wattage) of your chosen air conditioning system. Air conditioning systems can have a power outage of anything between 2000 - 3000 Watts. Smaller generators will only be able to power this alone, so you'll need one of the larger ones.
The size of the caravan and the sleeping capacity will make a huge difference. For example, the hob wouldn't need to be on for as long, or as much, if the caravan has a small sleeping capacity. The air conditioning wouldn't need to power over a large surface area if the caravan was smaller, and will, therefore, have a lower power output.
IWS Generator Sales
We offer many services, such as servicing, repairs, delivery, sales, hiring and advice. We have many years of experience in the industry and have gained expert knowledge to be able to assist our customers as best we can. The products we have range from new to used generators, but each will be serviced before delivered to our customers. We do recommend you have your generators serviced annually to ensure there are no problems, and prevent them from breaking down.
If you would like any more information on the services we offer, please visit our website, or contact us today and a member of our team will be more than happy to answer any of your questions and queries.
If you are looking for reliable generators for sale, we provide the best brands with UK wide delivery.