What Appliances Will a Generator Run
Posted by:
Admin
Tags:
Generator size, Generator wattage, Generator watts, Generator power
Posted date:
27-04-2021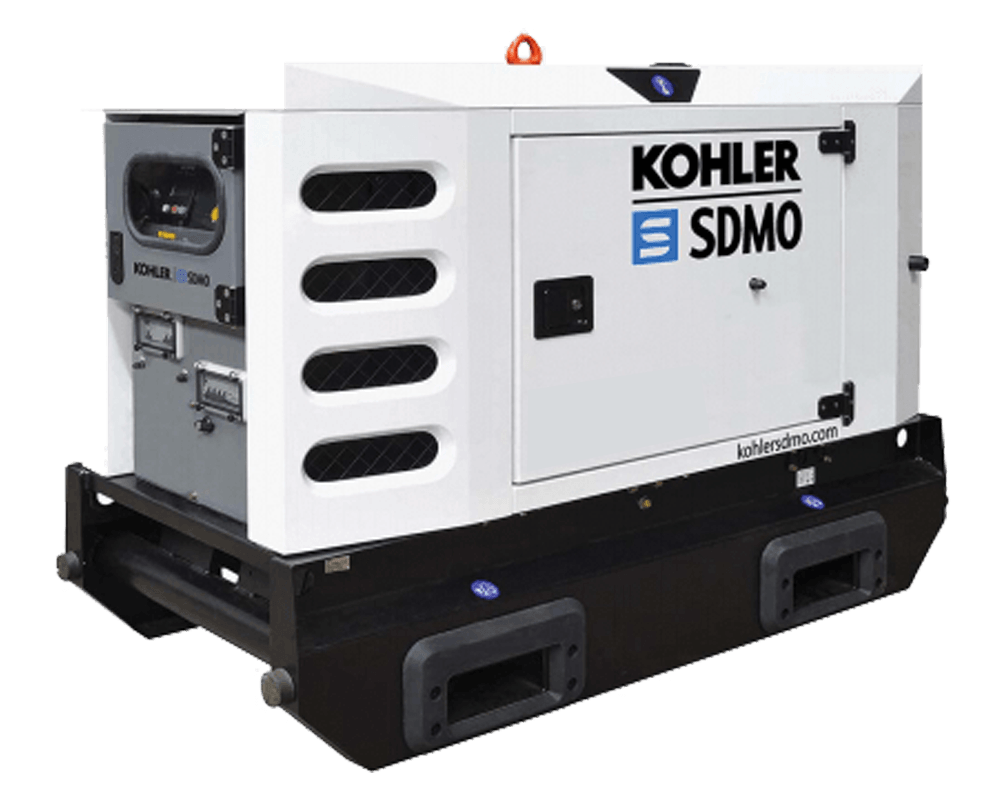 Have you considered: What appliances will a generator run? A portable power generator is essential if you want to continue running your home when the power goes. But what size generator is right for your appliances. We look at how to find the right generator for you.
What size generator do I need to run a refrigerator?
Generators can run several different appliances around the home or workplace. One of the more significant appliances many of us own is a refrigerator. Each refrigerator is unique, and many brands and models have different wattage requirements.
A great way to check is to look through your models manual for all the necessary information, including the manufacturer's tag. Doing so will ensure you buy the right generator with the best wattage for maximum usage.
Amps multiplied by the voltage are watts, and the wattage of an appliance determines the amount of energy it uses. The higher wattage, the more energy and output from the appliance.

It is vital to pay attention to the starting watts and running watts numbers. Often referred to as the surge wattage, the starting wattage is how much energy you need to start your Freezer and refrigerator. On the other hand, the rated or running wattage is the power output you need to run the appliance after its initial start-up continuously.
Whilst it predominantly depends on size, most home refrigerators need roughly 1000-2000 starting watts. Generators that can provide a minimum of 2000 starting watts will be suitable and efficient for running both the fridge and the Freezer without any frequent problems.
Although this is the case, we advise getting yourself a slightly larger generator if you can afford to do so. It is an excellent way to ensure you're always on the safe side. Doing so may mean you are less inclined to get caught up in trying different combinations of appliances or having to calculate which appliances you can use simultaneously.
Larger generator units can also offer you and your family spare power, should you require it for other appliances. It may become helpful in boosting or further powering lights, switch circuits or TVs.

Can a generator run a washing machine?
It is highly possible to run a washing machine with a typical generator. Several homes up and down the UK use portable generators to amplify the energy in their appliances, especially during blackouts when the electricity goes out.
Power outages can happen through many variables; there could be a loss of signal, harsh weather or other unseen problems that are sometimes challenging to prepare all of your systems or appliances for.
To sufficiently operate your washing machine using a generator, it must have enough running watts and starting watts. Usually, you will require 1,600 starting watts and around 800 running watts to run a washing machine on a domestic/residential property. Multiple electrical devices require much larger generators if operating all at the same time.

1.
Begin by starting the generator. Once you've located the electrical plug-ins found on the generator, you can plug in the heavy-duty extension cord or cable inside.
2.
Be sure to extend the cord from the generator to the washing machine to ensure it is powered efficiently. After plugging the washing machine into the extension cord, you can start the washing machine to receive its power.
What can you run on a 3500-watt generator?
A popular class or type of portable power machinery is the 3500-watt generator. In comparison to a 2000-watt generator, 3500-watts can offer a wide range of possibilities. Fortunately, it also means that it does not carry the increase in noise or substantial fuel consumption that you often find in larger generators. 3500-watt generators can provide power for so many appliances.
Many of which you have the advantage of powering all at once. When working on a construction site, this total wattage works best for work sites that only have a minimum of around two or three people working at once.
Many contractors commonly use the 3,500-watt generators on sites that don't have dedicated power lines. These generators are suitable for the power requirements of the job as they can easily handle the most frequently used equipment onsite. Some example essential appliances you can use this machine to power include:

Refrigerator and Freezer at 700 watts,
Toaster at 850 watts,
Microwave at 800 watts,

Dishwasher at 300 watts,

Coffee Maker at 800 watts,

Television at 200 watts,
Electric Stove Oven at 1,500 watts,
Lightbulb at 60 watts,

Sump or well pump at 1000 watts

and Air Conditioning Fans, at 1,000 upto 4,000 watts.

What can you run with a 7500-watt generator?
You can run all sorts on a 7500-watt generator. A wattage this high makes them such powerful sources of energy; whether you wish to power your whole home, a significant event or even an entire construction worksite, this generator takes on the heaviest duties and job you can imagine.
They have even higher currents than portable generator units and are complete with a series of usable outlets. In the home, you may wish to use a 7500-watt generator for appliances such as a microwave, a toaster, a washing machine, a coffee maker, a TV, a radio, a laptop or computer, a dishwasher and a hairdryer.
It is such a powerful unit that you may use it more frequently and prominently on work sites. Simultaneously you can use it to power tools which cannot be the case with generators of a smaller power supply. Some work tools you can power up through a 7500-watt generator are:

Table saws at 1,800 rated watts with 4,500 surge watts,
Circular saws at 1,400 rated watts with 2,300 surge watts,
Chainsaws at 1,500 watts,

Electric drills at 600 watts,
Bench grinders at 1,400 rated watts with 2,500 surge watts,
1/2 Horsepower Portable Air Compressors at 1000-1,600 watts,
Electric leaf blowers at 1,000 watts,

1 Horsepower Portable Air Compressors at 1,600 watts with 4,500 surge watts,
What appliances will run on a 9,000-watt generator?
9,000-watts is a very high and robust wattage; thus, this size means you can use your portable generator unit instead of your inverter or standby generator.
Generators of 9,000-watts can still run a whole house; however, you must be wary that it may only run specific combinations of appliances and not all combos simultaneously.
The first combination of appliances are microwaves, refrigerators, dishwashers and electric stoves. The second combination features appliances such as washing machines, irons and central air conditioning but only for smaller homes.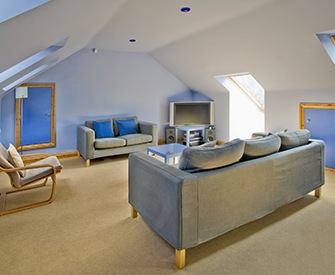 What appliances will run on a 13,000-watt generator?
The 13,000-watt generator is an excellent choice if you seek an entry-level generator to power specific rooms of your choice.
The wattage of this generator means it has the energy to power several appliances in your household. It has the amount of power perfect for central air conditioners, electric water heaters and electric garage doors. It's also great for powering up gas furnaces, refrigerators, freezers and microwaves.
What appliances will run on a 20,000-watt generator?
We would recommend a 20,000-watt generator to those wishing to power their entire house through the form of an outage.
It is ideal and suitable for those with extended families and rather large homes. If you experience frequent or more prolonged power outages and blackout, a generator wattage of this size is going to be perfect for keeping you fired up at all times.
In addition to the previous lists, the 20,000-watt generator mainly powers the following essentials: electric clothes dryers or hairdryers, dishwashers, cooktops (either gas or electric), and washers.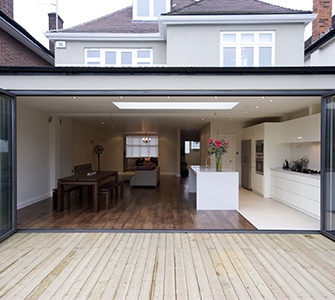 If you are looking for reliable generators for sale, we provide the best brands with UK wide delivery.