What is the Best Generator for Home Use
Posted by:
Admin
Tags:
Posted date:
26-08-2020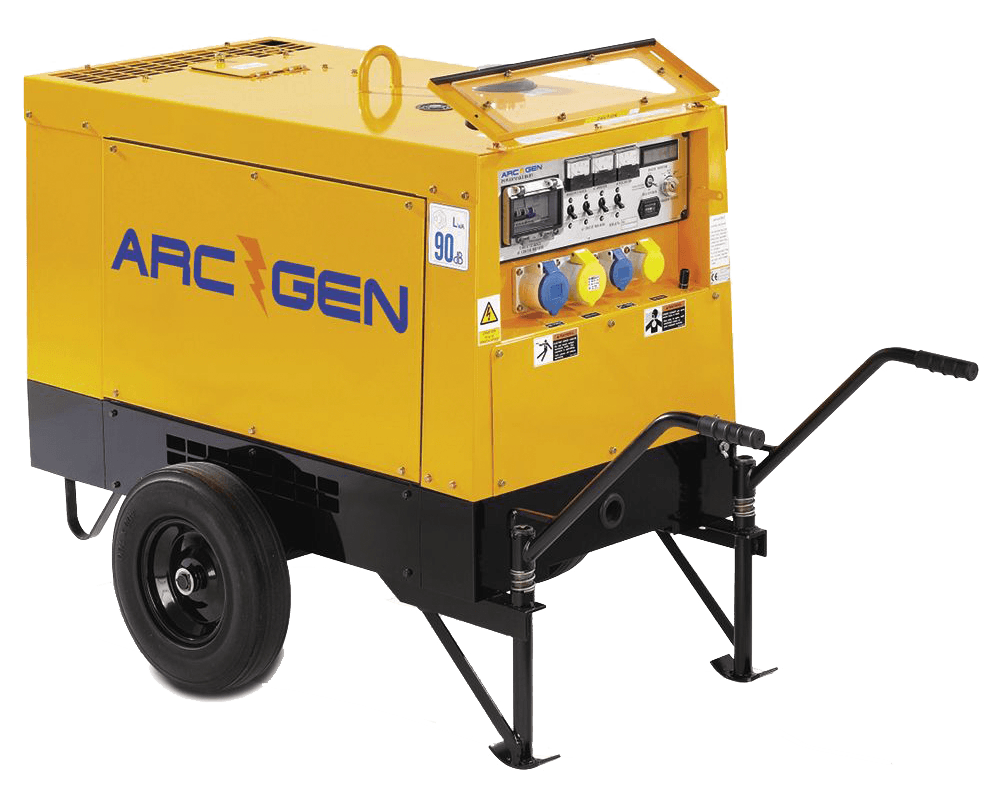 What is the Best Generator for Home Use?
To answer this question, there is a lot you need to consider. For example, what will you need it to power, your household situation, how long will you be running each appliance for, and how long will the generator be running for? This can all be dependant on how many people live in your house. If there a lot of people living in your house, then appliances will be used more often, and a large home would need the heating to have a long run time to warm it up.
On this page, you'll find some information, set out as a buying guide, to help you decide which generator to get that will work best for you. It's set out in the order you need to consider the different factors.

Generators are devices that convert chemical energy into electrical energy as a power supply for appliances. They are generally used as a backup power system in case of a power outage, or used in places where the grid power can't reach. They can use different fuel sources such as propane, natural gas and diesel, to generate electricity.
A grid power outage can be caused by natural disasters, such as a hurricane or other bad weather conditions. Generators can continue to supply energy through these weather conditions until the grid power comes back on.

Generally, generators are lightweight, making them easy to move around, store and a straightforward installation process. However, you must keep up with the maintenance, keeping them clean and getting them serviced to prevent problems in the long run. The servicing and maintenance of your generator can and should be completed by a professional.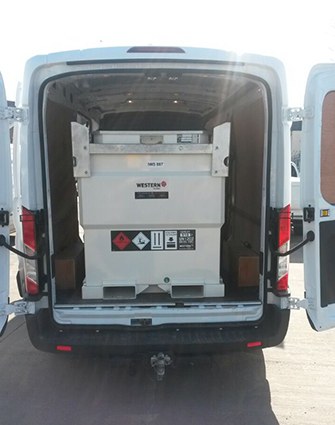 Generators have a quiet noise level during operation, and therefore can be used for many purposes, without the worry of noisy distractions. They are very useful to have in case of an emergency, especially in large buildings with a high number of people.
For example, in a hotel that is required to have a lift, if the lift breaks down due to a grid power outage, having a generator can make sure you the lift will continue to work.
Camping: On a family camping trip, generators can become very handy to power your essentials. For example, your stove, heater and lighting.
Outdoor Event: If you're planning an outdoor wedding, outdoor markets or a festival, or any other outdoor event, generators can power your lighting, music, heating, cooking equipment, and any other electrical appliances required.
Construction Sites: To power tools on a construction site, generators can be used. They can withhold different environmental conditions and can spread their power over a large area.
What Appliances Are There In a Household?
Here is a list of electrical appliances and the average power output of each. The results are only estimations and may differ due to different brands and sizes of appliances.

Lights: 15 - 100 watts
Heater: 1000 - 4000 watts
Kettle: 3000 watts
Fridge: 100 - 500 watts
Freezer: 30 - 200 watts
TV: 20 - 1200 watts
Microwave: 500 - 1200 watts
Computer: 5 - 800 watts
Air Conditioner: 3500 watts
Washing Machine: 400 - 2000 watts
Tumble Dryer: 3000 watts
Vacuum Cleaner: 1000 watts
Toaster: 2000 watts
Gaming System: 10 - 180 watts (depending on the brand)
Hair Straighteners: 70 - 300 watts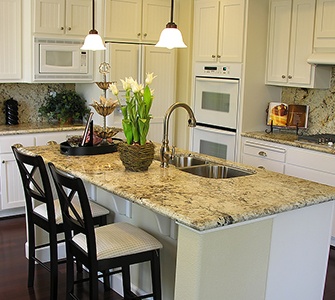 How do you work out the power output of electrical appliances?
To work out the power output of your electrical appliances to determine which size generator you need, you firstly need to make a list of all the electrical appliances you need powering. After you have made a list, you need to calculate the starting watts, running watts and total watts of each appliance. Add them all together to get a total wattage and compare it to the sizes of generators. This will give you a rough idea of what size generator you need to power your appliances at the same time.

Different Types of Generators
There are many different types of generators, from brands, models, fuel sources and sizes. It's essential to find the right one to fit your power requirements, to ensure it can provide enough energy to your appliances. Remember, you can always seek the help of a professional if you are unsure. There are three main types of generators, each sharing similarities and differences, below are the different variations of generators, and some information on each:

Fuel Sources
A generator can generate electricity by using different fuel sources, such as:



Natural Gas Generator
Natural gas is available most, if not all the time, so is the easiest to get hold of. A natural gas generator has a long run time and is perfect for mobile use.


Diesel Generator
Diesel generators are very efficient and can run for a long time without having to keep on top of maintenance. Although, we do advise to have your generator serviced.


Propane Generator
Propane generators are ideal for people who won't be using their generator regularly, as propane doesn't break down, and therefore, lasts longer.


Gasoline Generator
This generator is a popular choice for most homeowners, and it's more affordable. However, this is more ideal if you'll be using your generator regularly.


Petrol Generator
In bad weather conditions, a petrol generator can continue to supply power. They are especially good for construction site workers.
Generator Sizes
The sizes of generators differ by the rated wattage, which all have individual uses. It is essential to get the sizing right, and best to get a professional to ensure you choose correctly.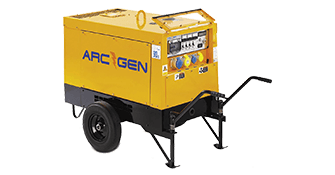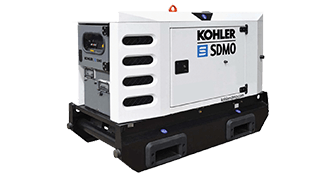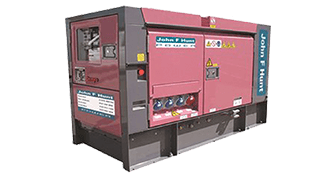 5 kilowatts:Perfect for a single house occupant, or a couple with no children. This size generator can power a couple of small electrical appliances.
6.5 kilowatts: A 6.5-kilowatt generator can power the essential appliances in your home or a small family living room. This size is equal to 6500 watts.
8 kilowatts: If you work from home, this generator is ideal, as it can power your computer, along with the kitchen essentials, and a few added extras.
10 kilowatts: For larger families, this generator is great as it can run all your kitchen appliances, along with your central heating to keep you all warm in the winter.
15 kilowatts: Equal to 15000 watts, this generator size can power all your essentials, along with added luxuries. This includes your washing machine, tumble dryer and dishwasher.
25+ kilowatts: If you have a large house and a large family, and enjoy your electrical devices a lot, along with your air conditioner/central heater, then these generators are for you.
Why is Size Important?
The size of a generator is measured in wattage, not height, length, width or weight. This means that the larger the generator, the larger the power output, and the smaller the generator, the lower the power output. If you purchase a generator that is too large for your power requirements, then you'll be overpaying for the cost of the energy you aren't using. However, if you get a generator that is too small, then it won't be powerful enough to provide energy to your appliances, causing them to under-perform, or your generator to overheat.

Generator Brands
Depending on what you want to use your generator for, the different brands and models offer reliable power for different circumstances. Here is some helpful information to help you determine the best generator for you: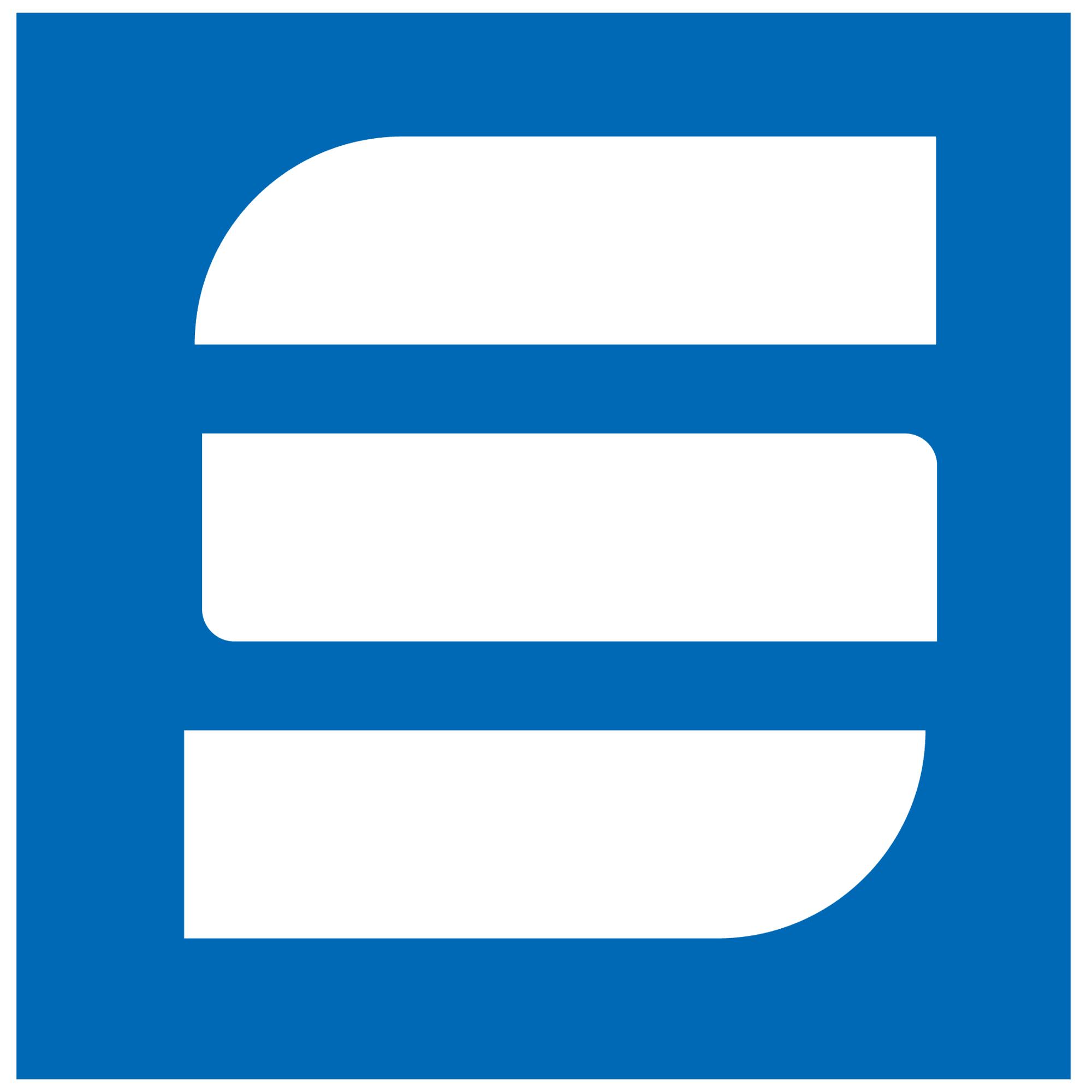 SDMO
This generator brand is ideal for construction workers, as it can cope with many different weather and environmental conditions, has a quiet noise level during operation and requires less fuel intake.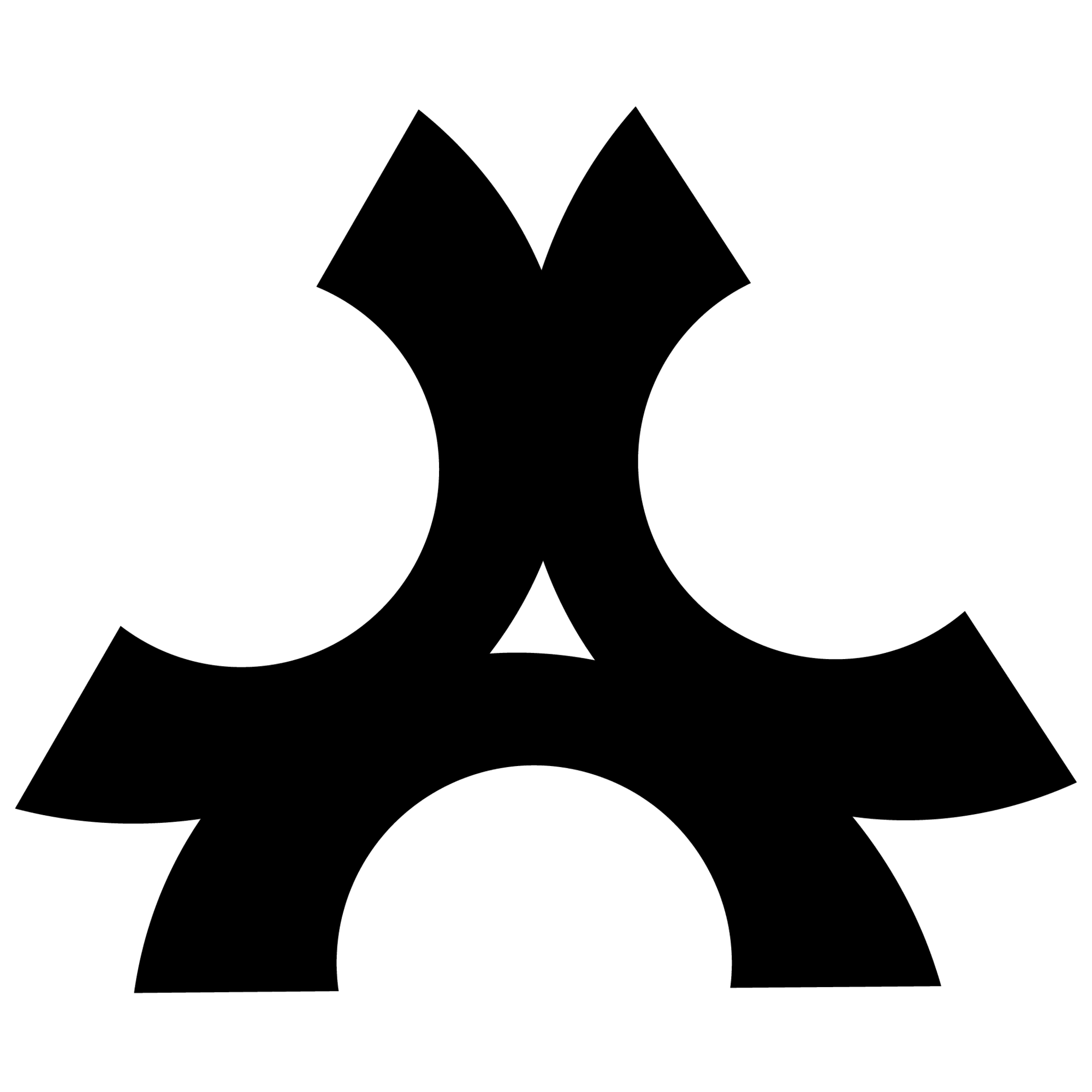 Denyo
Denyo generators are adaptable and can be very precise, making them great for metal welding purposes. They can withstand damage, pressure and wear and tear, so are extremely trustworthy.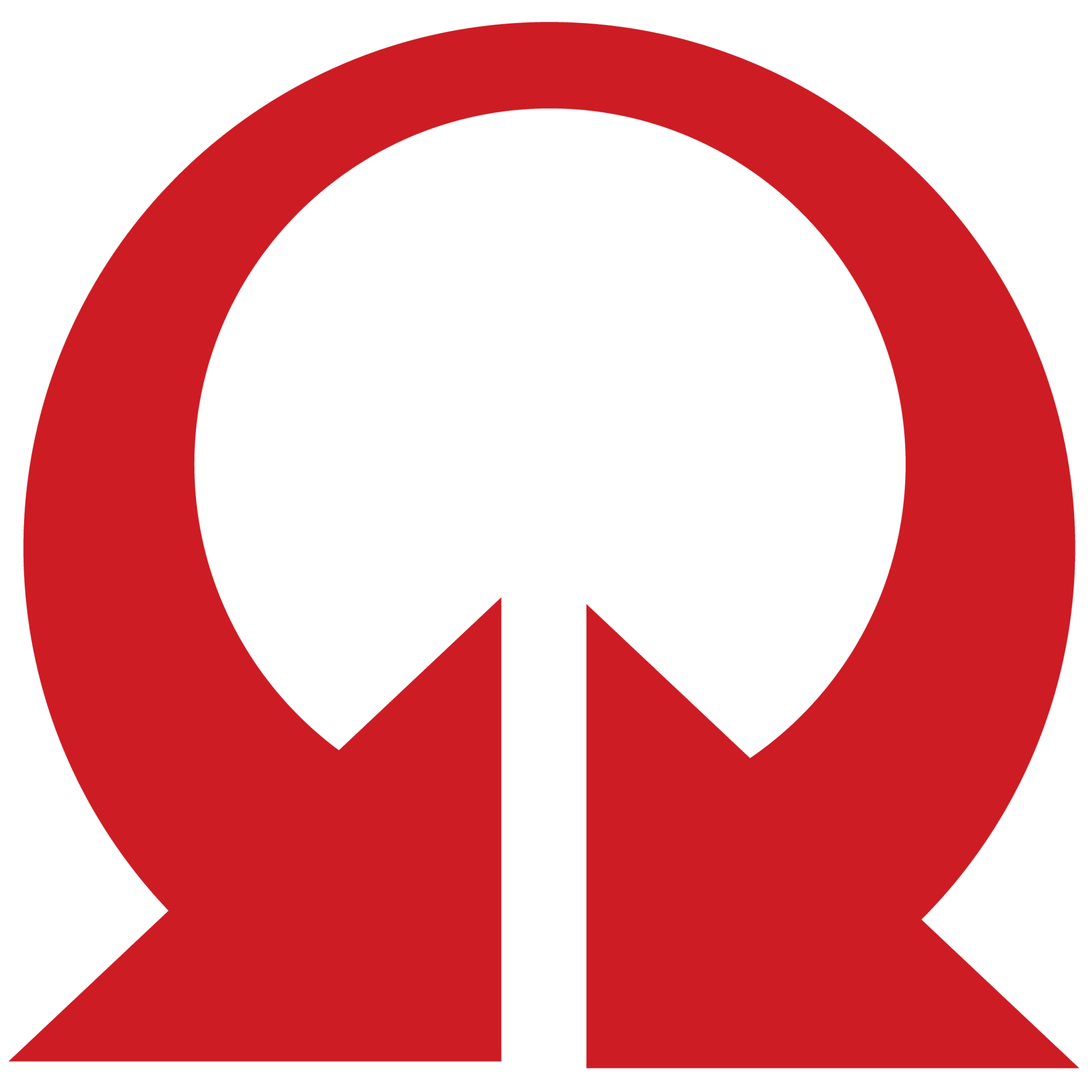 Pramac
A Pramac generator is perfect for anyone needing efficiency, functionality and resistance. These generators can work in a wide range of conditions and purposes, with quiet noise level, easy to use and easily maintained.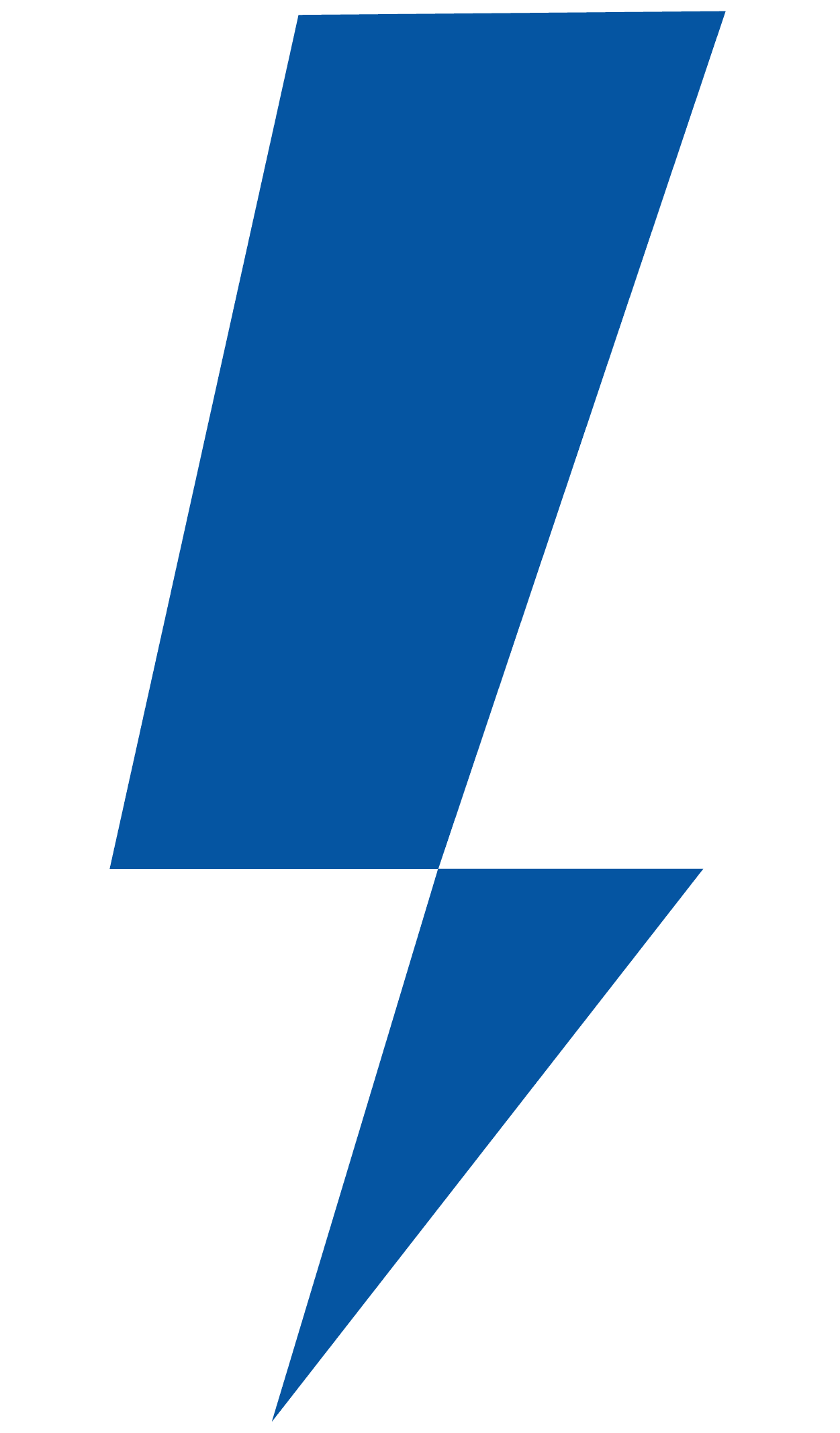 Stephill
Stephill generators are high powered, and are reliable for when the electricity cuts off. These generators can keep the power going to your electrical appliances with a low noise level.
Different Housing Situations
Another factor to consider when you are choosing a generator is your housing situation. For example, the type and size of your house and how many people live there.

The average power consumption of a UK household is around 4,000kWh. However, this will depend on the type of house you live in, and how many people live there. Larger housing will consume more power due to lighting and heating requirements, and smaller housing won't require as much. On the other hand, smaller houses will consume less, as it will take less time for the house to warm up. Here is a rough guide of different types of housing and the power requirements for each:

Detached: 3911 kWh
Semi-Detached: 4916 kWh
Terrace: 2779 kWh
Bungalow: 3866 kWh
Flat: 2779 kWh
Household Circumstances
Households with more occupants will use more lighting, more TV time, more phones to be charged, more washing and drying, more cooking, and the heating will most probably be on more. If you have a family with children, you may also be using more electrical devices, such as gaming equipment.
There are many different variations of household circumstances that could affect power consumption, such as:
Couple with children
Couple with no children
Multiple people (house-sharing)
Single person
Single person over the age of 65
Couple over the age of 65
IWS Generator Sales
Our company offers delivery, installation, hire, sales, servicing and maintenance services for generators. We sell many different types, sizes and models of generators, which range from new to used. We offer our generator sales all around the UK, so get in contact today!

How can we help?
Using our exceptional customer service skills and years of knowledge and experience, we can help you determine which generator will work best for you. The generators we offer are top quality, silent operating and very fuel-efficient. Our products are affordable, and we will always help you find a generator that will fit your budget.
Contact Us
Contact us If you would like to find out more information related to the range of services we offer, please search for our website, or contact us today via phone or email. A member of our friendly team will be happy to help you as much as possible.

If you are looking for reliable generators for sale, we provide the best brands with UK wide delivery.