What Size Generator Do I Need For My Event
Posted by:
Admin
Tags:
generator size, events generators, outdoor events, how to, indoor events
Posted date:
04-01-2022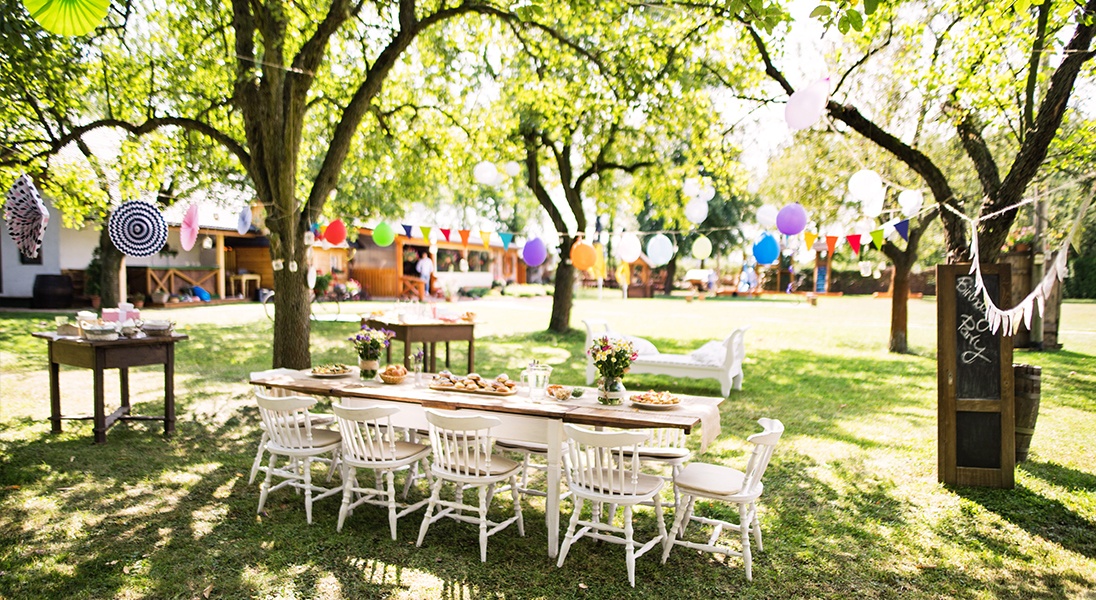 What size generator do I need for my event? If you are hosting an outdoor event or festival, you need to ensure that you have the correct power supply to keep it running.
What Size Generator Do I Need For Outdoor Events?
Understanding what size generator and power supply you require for your event is challenging, especially when terms such as kilowatts, amps and voltage are thrown around interchangeably. While it can be confusing, you must take the time to understand to accurately power all the equipment you want at your event with no problems caused.

Put simply; you need to understand the running watts and starting watts of your desired event. Running Watts are the continuous watts produced when powering various items. Starting Watts is the additional power needed to start larger appliances without the detriment to the rest of the product arsenal.
Of course, this doesn't explain much. If you are hosting an event and want to hire generators for a reliable power source, keep reading this article.

How To Calculate The Size Of Generator Needed
Your main goal is to garner more power than you need because when you start all your devices, you will notice a significant drain on the supply, and you don't want a power cut at the start of your event, leaving all your guests in the dark at your venue.
To begin calculating the generator size you need for your event, you should start assessing the elements you intend to power; the lighting, sound systems, catering equipment, heating, music, and everything in between.

As the event size increases, this calculation can become more challenging, but it's easier to manage for most smaller events. You should begin by calculating the total of all running amps for every piece of equipment. This can be found on the small information tag on every piece of electrical equipment, which will display all amp power requirements.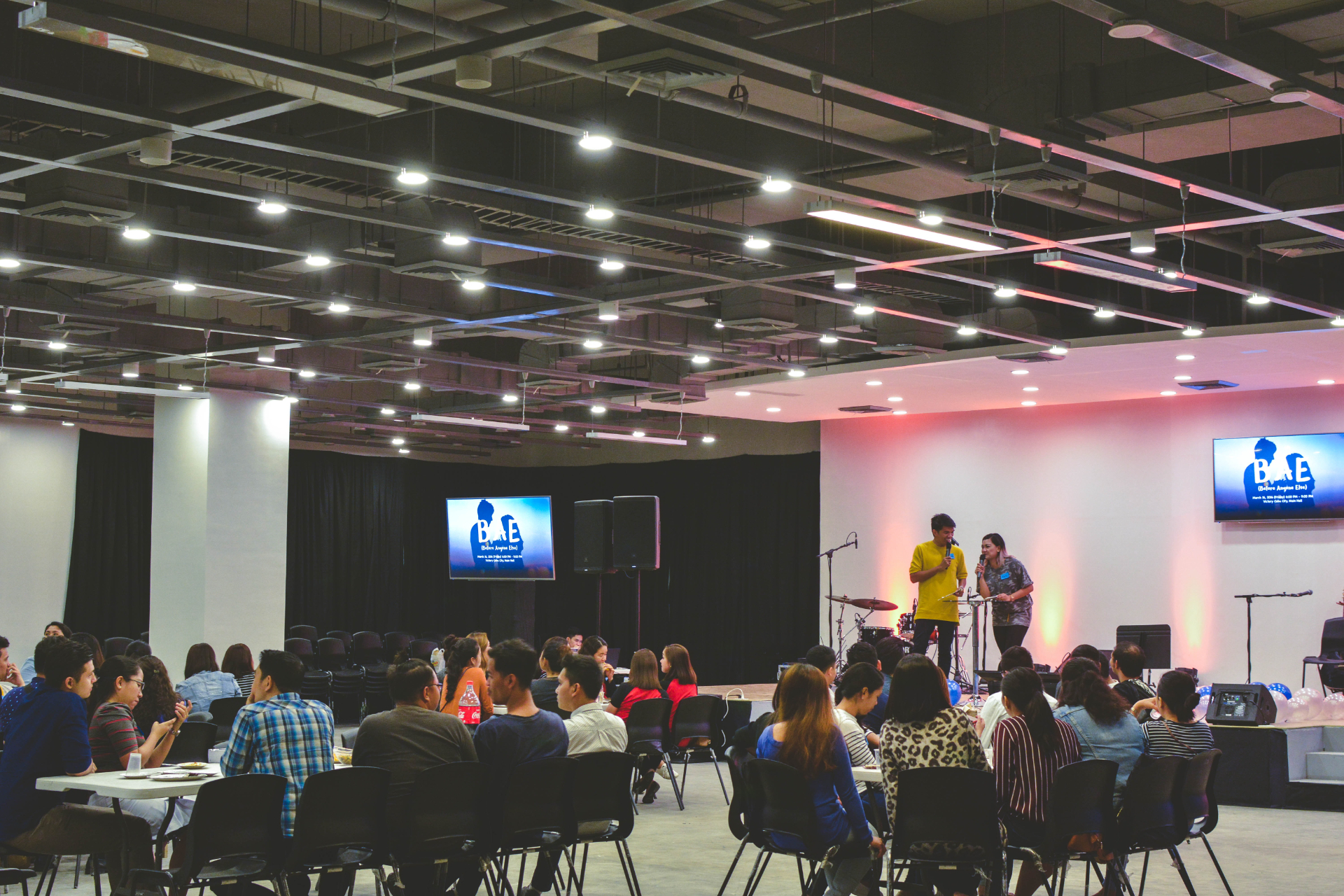 For example, an event that uses simple lighting, sound equipment and computers to run programmes, you can find yourself totalling around 85Amps.
Sound Systems (30A)
Computers (15A)
Fans (10A)
Projectors (10A)
Additional printers and other equipment (20A+)
From there, you will want an additional 15-30% as a safety net. In this instance, you can find it becoming 100 amps or more. This number is important, as you must now determine the total required kilowatts.
To calculate this, you must multiply your total amps by the voltage.

100Amps x 240 Voltage = 24,000 watts.

This number is then divided by 1000 to achieve the kilowatts, which in this instance is 24.0kw.
This outlines that you would need a minimum of 24.0kw generator and no less.
Where you cannot find a generator that matches the desired kilowatts perfectly, always go greater and don't cut costs by trying to get by with a generator that produces less.

Examples Of Public And Private Events That Require Generator Power
Now that you hopefully understand more about what size and power generator you will need for your event, it's good to understand what genre of events can benefit from generator hire. Many commercial and domestic events will undoubtedly require additional and reliable power throughout.

Concerts & Festivals
Most commonly, generators will be used by outdoor festivals, concerts and other outdoor performances. Since they typically take place in fields or areas away from the mains grid, you are limited to using generators to power the required lights, sound systems, heating, catering and more.
After all, a festival wouldn't be as exciting for attendees if they couldn't hear or see the acts! Every festival or concert must have a reliable source of power throughout the day and into the night, which is why there are large generators that have vast amounts of power to control each element when needed.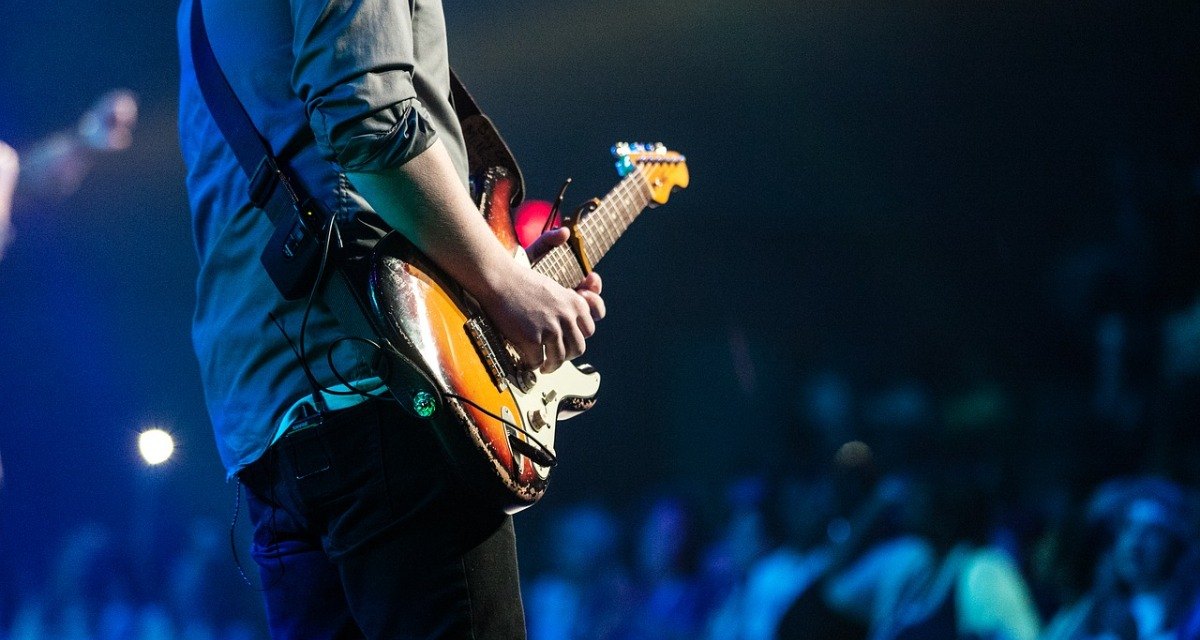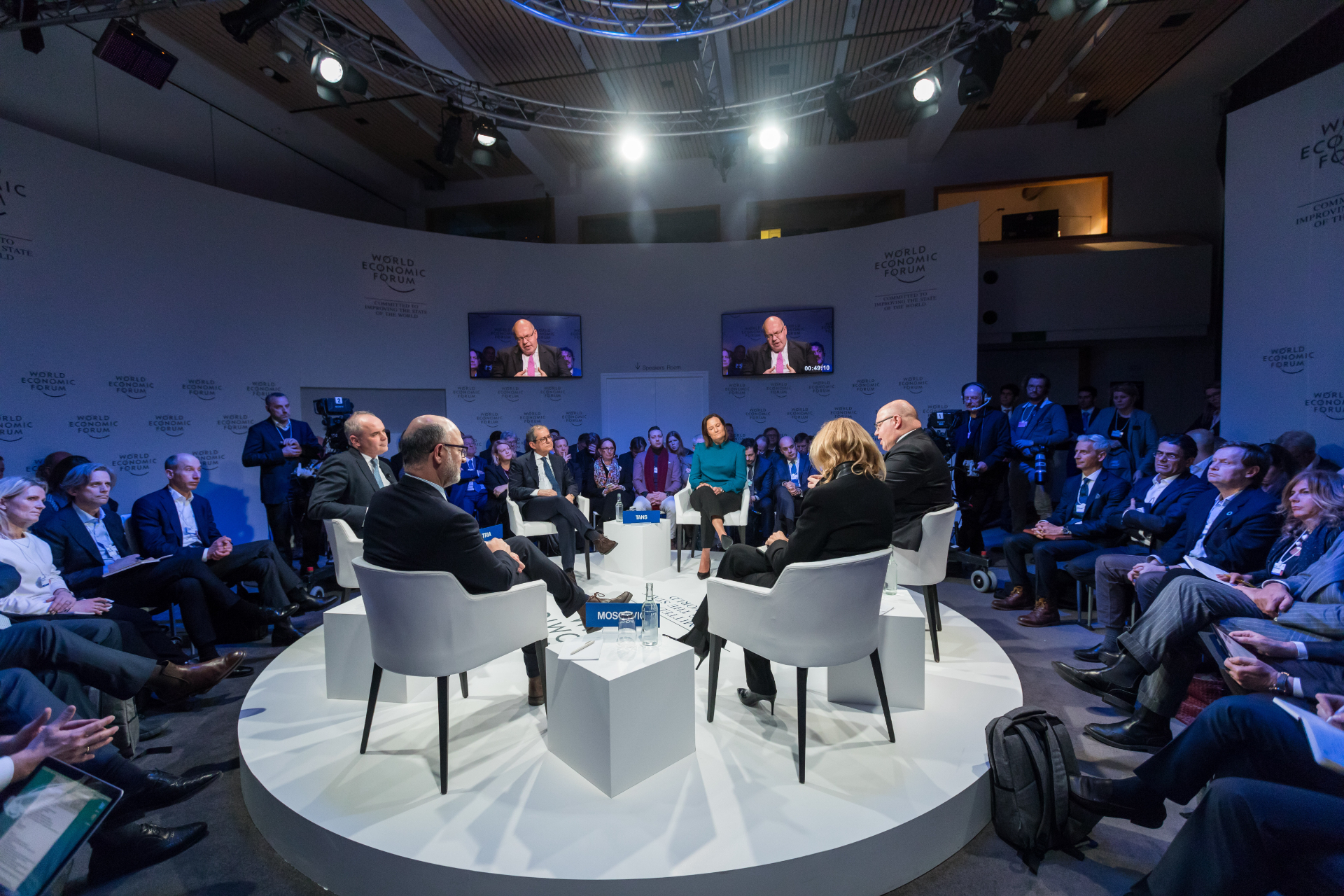 Business Event
Commercial events, when held outdoors or in marquees, will also need generators. Whether that's a business conference, board meeting, or even team-building weekend, these types of events still need power and lights.
As many business events take place in summer too, you will need air conditioning, so everyone doesn't slowly cook while in the marquee or having meetings. Generators are a must-have at any outdoor business event.

Sports Events
Any form of sporting event heavily relies on power, otherwise, the entire event is cancelled.
That goes for football matches, horse racing, cricket tournaments and much more, as the stadium requires lights, commentators need microphones and sound systems, and there must be catering and air conditioning for hot days.
Power cuts are not ideal for sporting events because of the audience, live streams, and the risks involved from the players when the lights go out.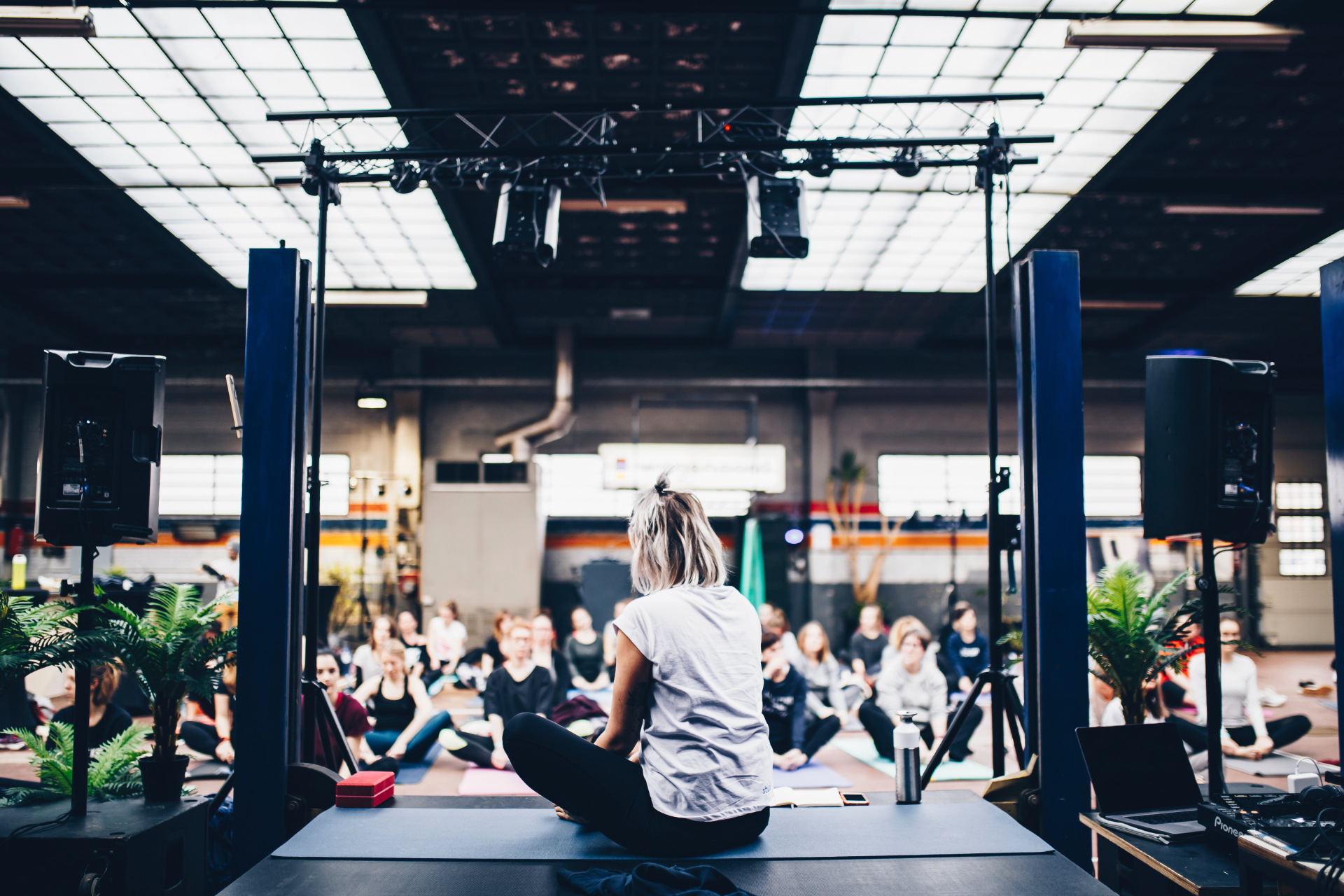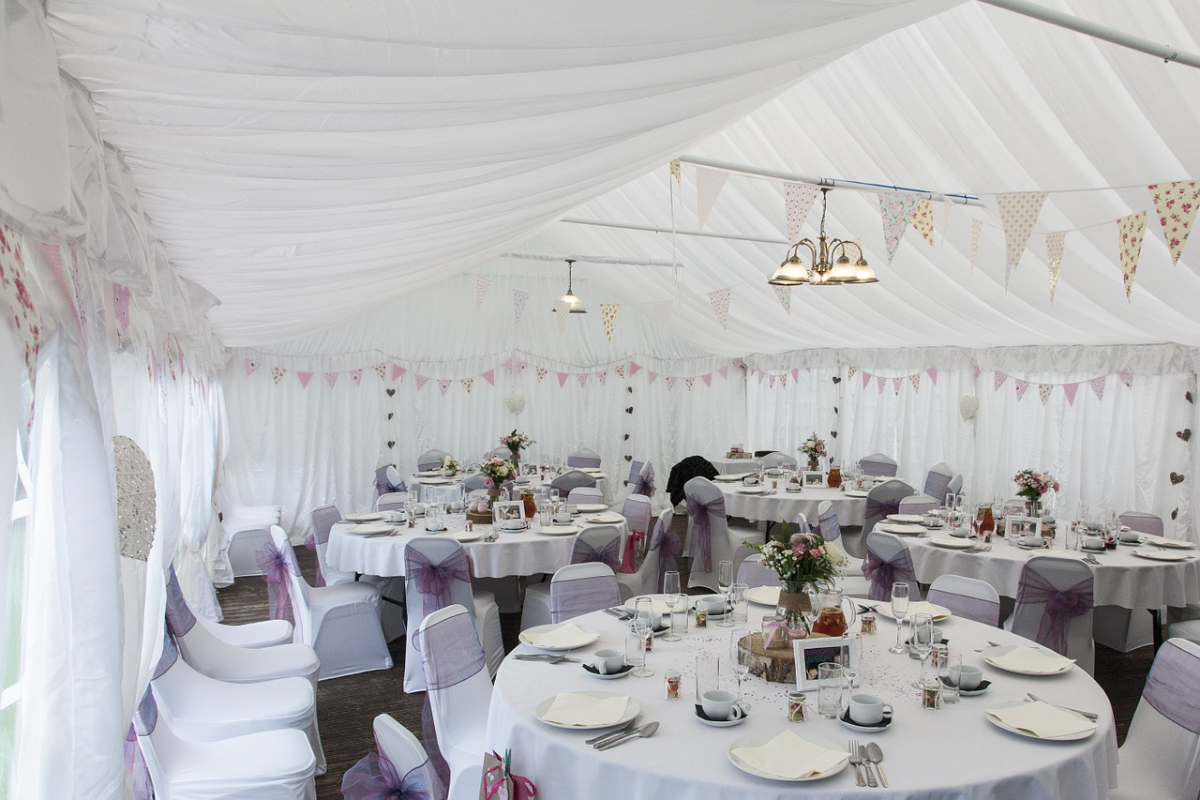 Weddings
With outdoor weddings on the rise, there is greater demand for generators. There is much appeal to be found in having your wedding outside, whether that's in the woods, by a lake or somewhere more remote, but the wedding party and guests will need power. Receptions require shelter from the elements, which is why many are choosing to erect a marquee.
A generator will be required to power DJ equipment, lighting, sound, catering facilities for the food and more. This can be easily arranged by a generator but mustn't be forgotten, or your guests will be left cold and in the dark on your wedding day.

It's important to remember that any event that will need any form of lighting, projection, sound, or even food will need power provided to it.
For example, when you outsource a catering company, it is worth asking what their recommended kilowatt power is for food warmers and ensuring that your generator accommodates. They should have this information to hand, but you have to prepare for more power than you believe you'll need, which is why we advise increasing the overall capacity when searching for a generator.
Of course, the wattage isn't the only number you should worry about, as you should understand what the correct size generator model is for you. You can hire generators in a range of sizes, so you must be aware of the measurements and dimensions of your desired location.
Average Watts Needed For Commonly Used Items
This list doesn't end with higher-end events and a vast number of items being powered, as the average person will still require a generator at some point in their life. Commonly used items can still require a surprising amount of power, and it's worth assessing what that number is before your domestic event.

This process begins in the same way as above, noting down and calculating the total of each commonly used item. These technical details can be seen on each piece of electrical equipment. On top of the average running watts, you must consider the average runtime of each equipment piece at your event.

Once you have done this, you will have the total of the average running watts needed. You should also be aware of the surge watts, which is the power required to start a product.
For example, a bouncy castle will require more energy during inflation than while staying inflated and powered, so you must be sure to add this to the total. Only the highest surge watt needs to be added, as all your equipment will not surge all at once.
Here is a list of some everyday items and their average running watts (ARW):
Large Screen Television - 500 ARW
Computer - 800 ARW
Box Fan - 300 ARW
Power Tools - 440 ARW
Air Conditioning - 1600 ARW
Inflatable House - 1035 ARW
Arcade Games - 200 ARW
The surge watts vary from product to product, so you should be sure to check before deciding on any generator. Remember, only add the largest surge watts from the whole list.
Depending on how many watts are reached as a final calculation, a generator can cost anywhere from £50-200 a day to rent but can support much greater wattage and power over 7500 watts in total for your event.

Using A Generator Safely At Your Event
Using a generator at your event is more than hiring one and hoping it provides enough power for the whole day. You must also set it up in a safe location and ensure that all electrical cables are installed safely and correctly. Generator fuel is highly flammable, typically running off diesel or petrol. The fuel tank and main generator can only be installed outside and must be handled as they are; extremely dangerous.

Generators, as a whole, must be installed away from where people will gather. This is why your research on the right size generator for your event is crucial. Your event site must have sufficient space for the generator to be installed, and the noise produced by the unit may be noticeable when installed too close.

In the example of an outdoor wedding in a marquee, the generator is installed outside, minimising the risk of carbon monoxide poisoning, electric shock and other hazards. If you don't abide by this, you are liable for bodily harm or someone disturbing cables, causing a power outage. This can not only be distressing to guests but can lead to more accidents.
You can only begin to put safety precautions in place once you have started planning and assessing the correct level of wattage needed. A mobile generator is more suited for smaller events and more intimate gatherings, but you must still be aware of power outages. Enlisting an experienced team will give you peace of mind that you're hiring the right generator for your special event.

Contact Us
If you are looking to stay as prepared as possible when it comes to powering your events, call us today on 01172 541069 for help choosing the right generator for you.
Now you know the requirements for common appliances you might be using at your events, get in contact to find the right generator for you.

Alternatively, see our range of generators here;