What Size Generator Do You Need
Posted by:
Admin
Tags:
Posted date:
26-08-2020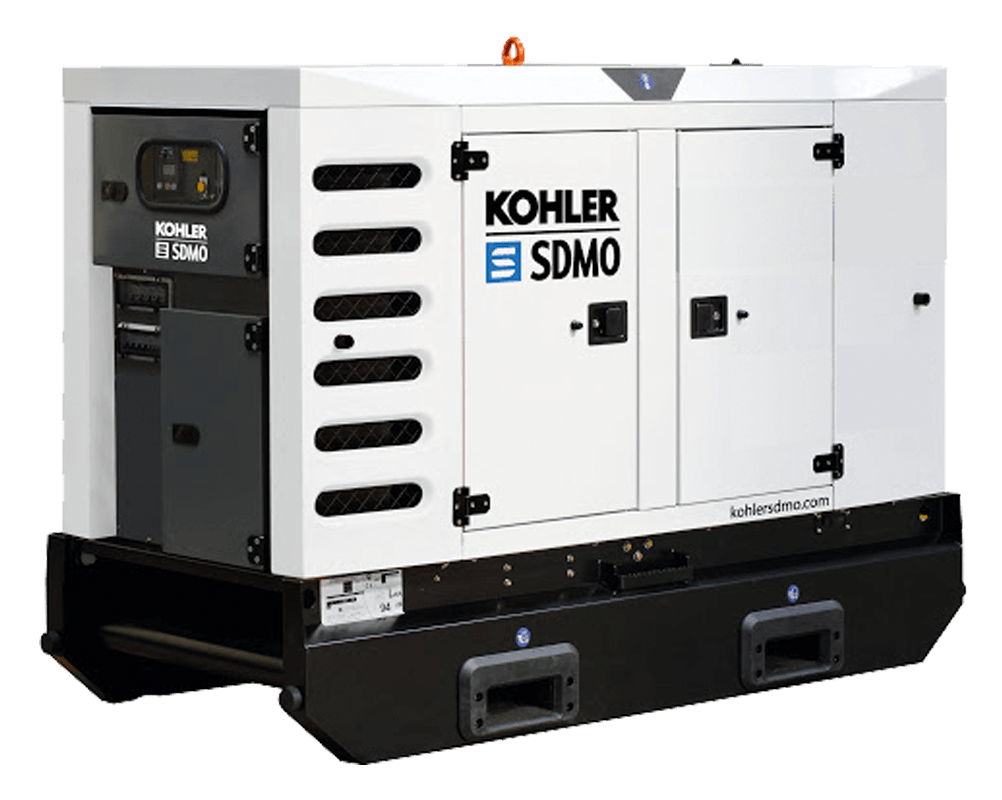 What Size Generator Do You Need?
If you are looking to hire or purchase a generator, then it's important to figure out which one will suit your power requirements. To do this, you need to consider factors such as what you need it for, how long you'll need it for, and the amount of appliances you want to power. On this page, there is lots of information to help you make your choice.

What Is a Generator?
A generator is a machine that converts chemical energy into electrical energy. They come with different fuel sources, such as gas, diesel and petrol, that is used to create the chemical energy that is converted into electrical power. They are mainly used as a backup power system, as they can supply power when there is a grid power outage, or in places where grid power can't reach.

There are three main types of generators that all have different purposes. Here is some information about each to help you decide which one will best suit your needs.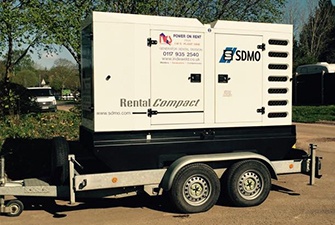 Inverter Generator
Inverter generators produce AC power by converting it into DC power, then back into AC. This maintains a steady electrical current to power your appliances. These generators are lightweight and operate with quiet noise and are useful for powering your refrigerator or electric vehicle.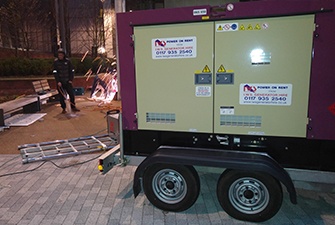 Portable Generator
Portable generators are useful for when natural disasters occur, and the grid power cuts off. These generators can continue to supply power until the grid power comes back again. They are suitable for small business, household use, and outdoor purposes, such as weddings, markets and a construction site.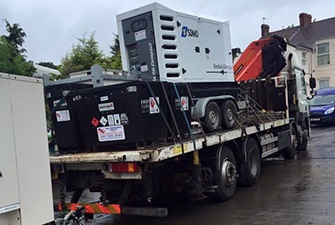 Standby Generator
Standby generators have the ability to automatically switch on when the power fails, like a backup power system. Then, using signals from the electrical supply, they can automatically switch off when the power comes back on. These generators are usually used in large buildings such as hotels and hospitals.

What Size Generators Are There?
The sizes of generators all have different rated watts, which can be useful for different situations. Here is a guide to help you decide which generator will meet your power requirements:

5 kilowatts (kW)
This generator is suited for a small home or small office businesses. It can power small electrical appliances, such as a few lights and a small fridge.

6.5 kilowatts (kW)
This size generator is able to power the essentials, such as a low wattage television, lighting, fridge and a low wattage kettle.

8 kilowatts (kW)
8-kilowatt generators are suited for small offices, as they can power computers and a kettle and microwave for lunch breaks.

10 kilowatts (kW)
This generator can power small tools at a construction site, such as a drill and air compressor, or a tumble dryer, electric oven and a fridge freezer in your household. Along with other essentials, such as lighting.

15 kilowatts (kW)
From your electronics at home to an entire shop, these generators have you covered. They can power anything with the power output of 15000 watts, so you can either use this for one large appliance, or many smaller ones.

25+ kilowatts (kW)
These generators can power almost everything, from your entire household or hotel to an outdoor wedding. They can power an air conditioner to cool you down on those hot days, and your heater to keep you warm on those cold winter days.

Uses Of a Generator
There are many uses for generators, but the most important factors are which size you need, and how long they'll be running continuously for. Here is a list of some of the uses:

What Appliances Do You Need To Power?
Obviously, this will depend on what you are using your generator for, and where you are using it, such as work, home, or for outdoor events. However, to determine which size generator you need, you'll need to make a list of all the electrical appliances you need to supply energy to and calculate the power output of each.

What electrical equipment do you have?
To determine which generator you need, you must calculate each starting wattage, running wattage and total wattage. Here is a list of appliances and their estimate power requirements, to give you a rough guide:

Freezer: 30 - 100 watts
Refrigerator: 100 - 200 watts
Television: 20 - 1200 watts
Radio: 1 - 10 watts
Lights: 15 - 100 watts
Air Conditioner: 3500 watts
Heating: 1500 - 2000 watts
Electric Drill: 500 - 1000 watts
Air Compressor: 1500 - 3000 watts
Microwave: 500 - 1200 watts
Computer: 5 - 800 watts (varies for tablets, laptops and desktop computers)
Kettle: 3000 watts
Tumble Dryer: 4000 watts
These average results are the running wattage of each appliance/piece of electrical equipment. This means how much power the appliance is using whilst in use. You need to make your own list like the one above. If you need any help, you can always contact a professional to ensure all the calculations are correct.
How do you work out the power output of an appliance?
When you have made a list of all the electronics you need powering, you need to calculate the starting wattage, running wattage and total wattage of each appliance. This will help you determine which size generator you need. It must be able to power all the appliances and tools you need, including their running time.
You must be able to calculate how long your appliances will be continuously running for. If the electrical appliance will be running for a long period of time, then you'll need a larger generator to be able to supply enough energy.
If you choose a generator that is too large for your requirements, then you'll be overpaying for energy that you won't be using. However, if you choose a generator that is too small for your requirements, then it could cause the generator to either overheat or your appliances won't be appropriately powered, which could cause them to under-perform.
Why do you need to do this?
At (company_name), we have a range of products available for you to choose from. With years of experience and excellent customer service, we have the expert knowledge to help you select the right generator for you.
From new to used products, we can help you determine the right brand, type and size of generator you need and give you an estimate price. To purchase one of our generators, please just fill out questions on the contact form, and we'll get back to you with all the information you require.
If you would like to find out more information about the many services we offer, then please search our website, or contact us today via phone or email. A member of our team will be happy to help answer any questions or queries you have and give you any advice you need.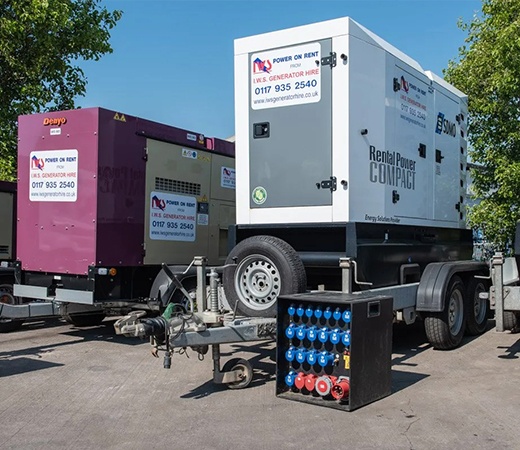 If you are looking for reliable generators for sale, we provide the best brands with UK wide delivery.