What Types Of Generator Are There
Posted by:
Admin
Tags:
Posted date:
27-08-2020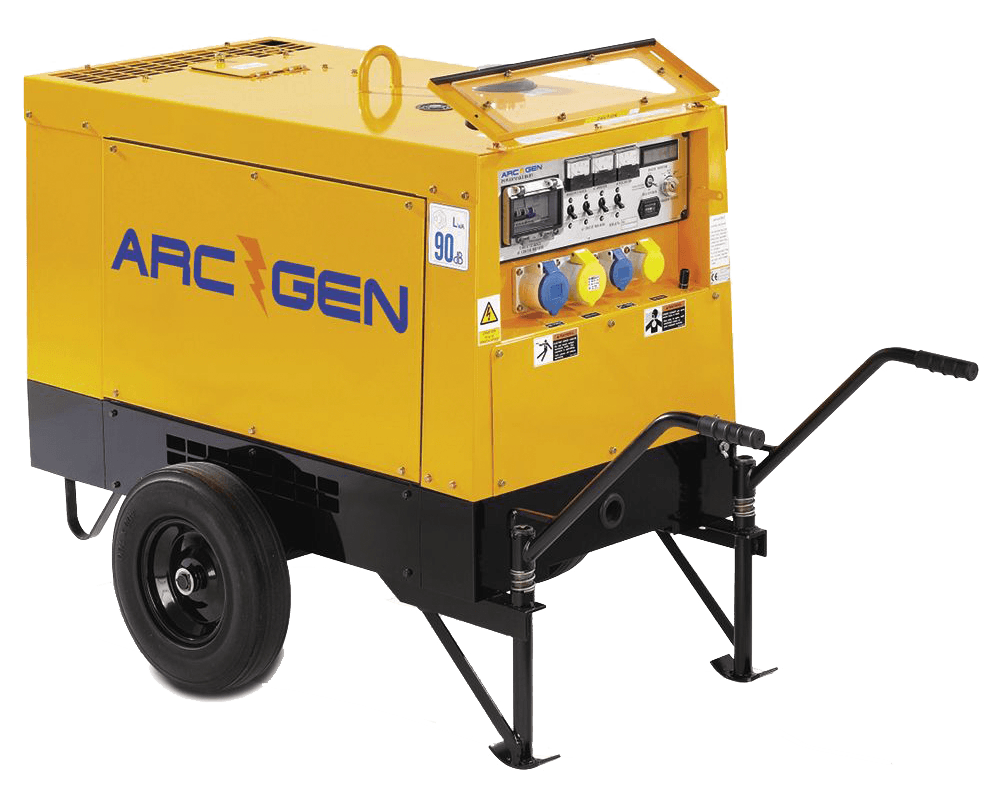 What Types of Generator Are There?
Generators are devices that produce electricity by converting mechanical energy into electrical energy and are used as a backup system when there is a grid power outage, or in locations where grid power can't be accessed. There are three main types of generators, each with many different uses and features, which include:

Inverter Generator
Inverter generators produce AC power (alternating current) by converting it into DC power (direct current) and back into AC power. This process creates a steady electric current to power your appliances and helps them run more efficiently. Inverter generators are also lightweight, making them easy to move around, set up and store away when required.

Portable Generator
Portable generators have a number of different uses. They are typically used in the case of natural disasters or bad weather conditions which cause grid power outages, as they can still provide a power supply. Portable generators also come in a range of sizes, so they'll always be one available to meet your power requirements.

Standby Generator
Standby generators are used as backup systems when the grid power cuts out. These generators can switch on automatically when the power fails, and will automatically switch themselves off when the power comes on, using signals from the electrical supply. Generally, these are used in large buildings, holding a large amount of people and for emergency purposes.

Uses of a Generator
Generators can be very useful to your everyday life in many different ways. Especially in the instance of an unexpected power cut, where you could be out of electricity for a long period of time. Here are some of the main uses:

Outdoor Events
If you are planning and preparing for an outdoor event, such as an outdoor market or an outdoor wedding, generators are the most popular option for powering everything from the lighting and music to the cooking equipment.

Camping
For family camping trips, you can just sit back and enjoy the views, as generators can cover your stove, lighting, electric heater and even a portable DVD player. They also come with quiet operation, so you'll have no distractions.

Home
From your lighting to your central heating and even your refrigerator, generators have you covered. A generator can be a power supply to your whole home, but you must make sure you get the right size to meet your requirements.

Construction Sites
At a construction site, there can be bad weather conditions, adverse environmental conditions due to the building word, and there are also a lot of tools to be powered. A generator can power all this, and the weather won't affect its supply.

Small Business
Shops and offices may lose business in the event of a power outage, which is why it is useful to have a backup power supply. Generators can power all your electrical appliances and other equipment you require.

Fuel Sources for Generators
A generator uses different fuels to produce electricity by burning them. The different fuels have pros and cons, including cost and availability. However, you must ensure you purchase the right fuel generator that will suit your specific needs, lifestyle and power requirements.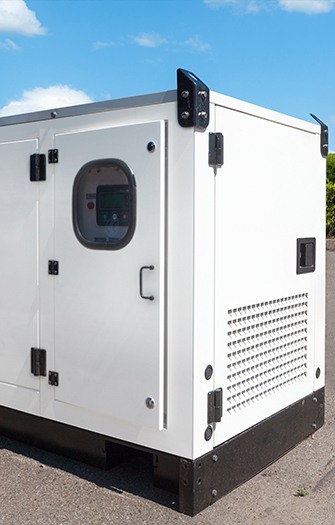 Diesel
A diesel generator is the least flammable option and is quite easy to get hold of, as it's an important fuel source for other purposes. A diesel generator is best suited to construction sites, has a long life span and can be cheap to use.
Natural Gas
A natural gas generator offers cleaner burning than other fuel sources and has a quiet noise level during operation. Natural gas is a never-ending fuel source, that will always be obtainable, even during power outages. This option is also very affordable and more eco-friendly.
Propane
A benefit of a propane generator is that they have a long shelf-life, meaning it'll last a long time, even if it's stored away. This fuel source also offers cleaner-burning, has a low noise level during operation and can also be available during power outages.
Gasoline
Gasoline is the fuel source that is mainly used in portable generators, as it can be used in smaller sized generators. If used correctly, and depending on the uses for the gasoline generator, it can be a low-cost option and can also be easily accessed.
Sizes of Generators
The size of a generator is measured in wattage, not the height, width, length or weight. Choosing the right size generator is extremely important, as it can cause problems with your generator, and your electrical appliances that are being powered by your generator.
If you purchase a generator that is too large for your power requirements, you'll be overpaying for the energy that you aren't using. However, if you purchase a generator that is too small for your power requirements, then your generator could overheat, or your electrical appliances won't be receiving enough power, causing them to under-perform.
To work out which size generator you need, you need to calculate the power output of each electrical appliance you want to be powered by your generator. To do this, you need to find out the starting wattage, running wattage and total wattage of each appliance. This will then give you an idea as to which size you'll need.

The different sizes of generators include:

5 kilowatts: This size can power small and essential electrical appliances
6.5 kilowatts: A few essential appliances, along with small added luxuries
8 kilowatts: These will help small households in unexpected power cuts
10 kilowatts: A backup power supply for your peace of mind
15 kilowatts: This will run your whole house or small office
25+ kilowatts: For your complete comfort, and all your power needs
Brands of Generators
There are various brands of generators to choose from, so you'll be able to select which is best suited to you. The wide selection of brands come with different fuel sources, sizes, models and types.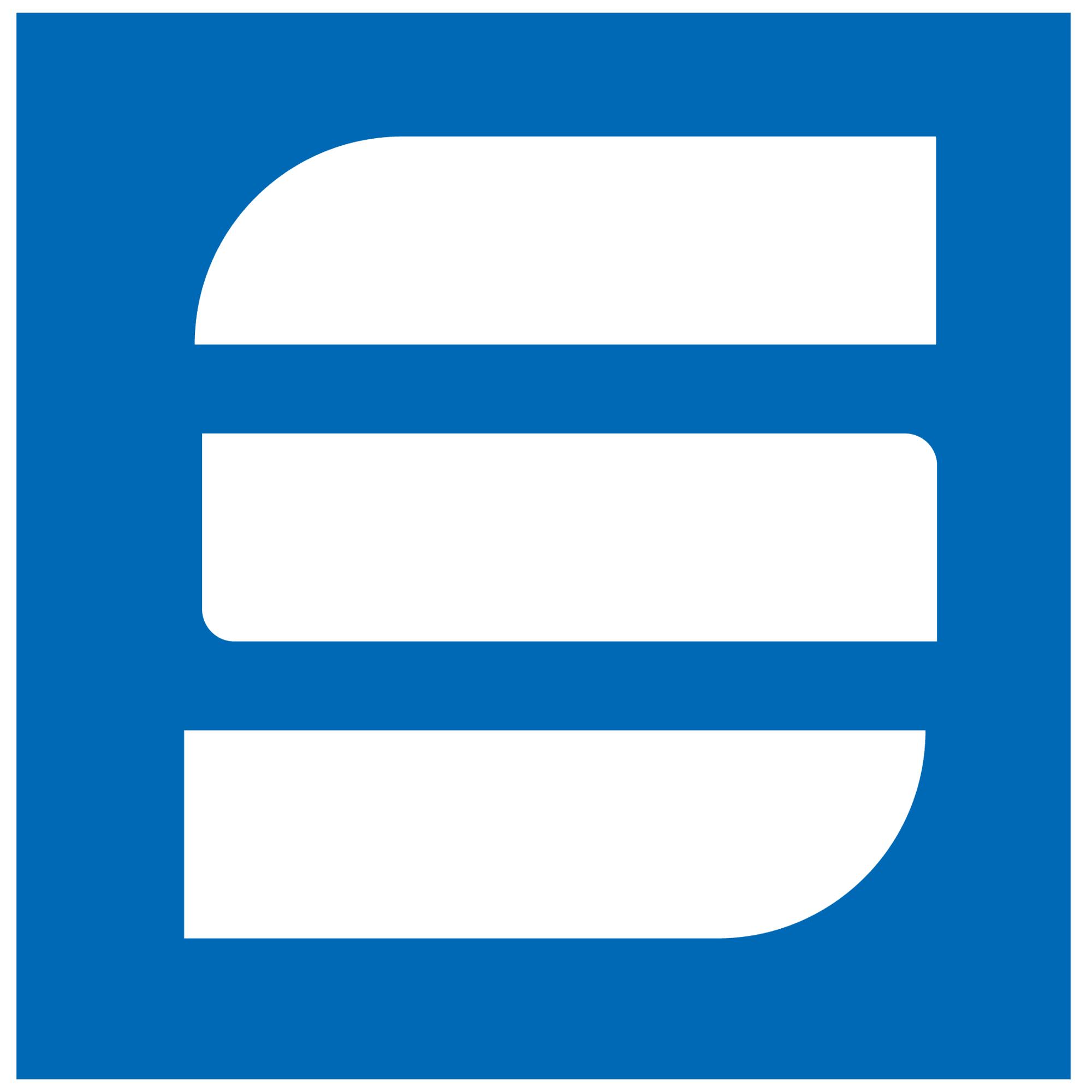 SDMO
SDMO is based in Northwest France and is the 3rd largest company in the world for the generator industry. SDMO specialises in petrol and diesel generators for domestic and industrial purposes, and also come with silent operation.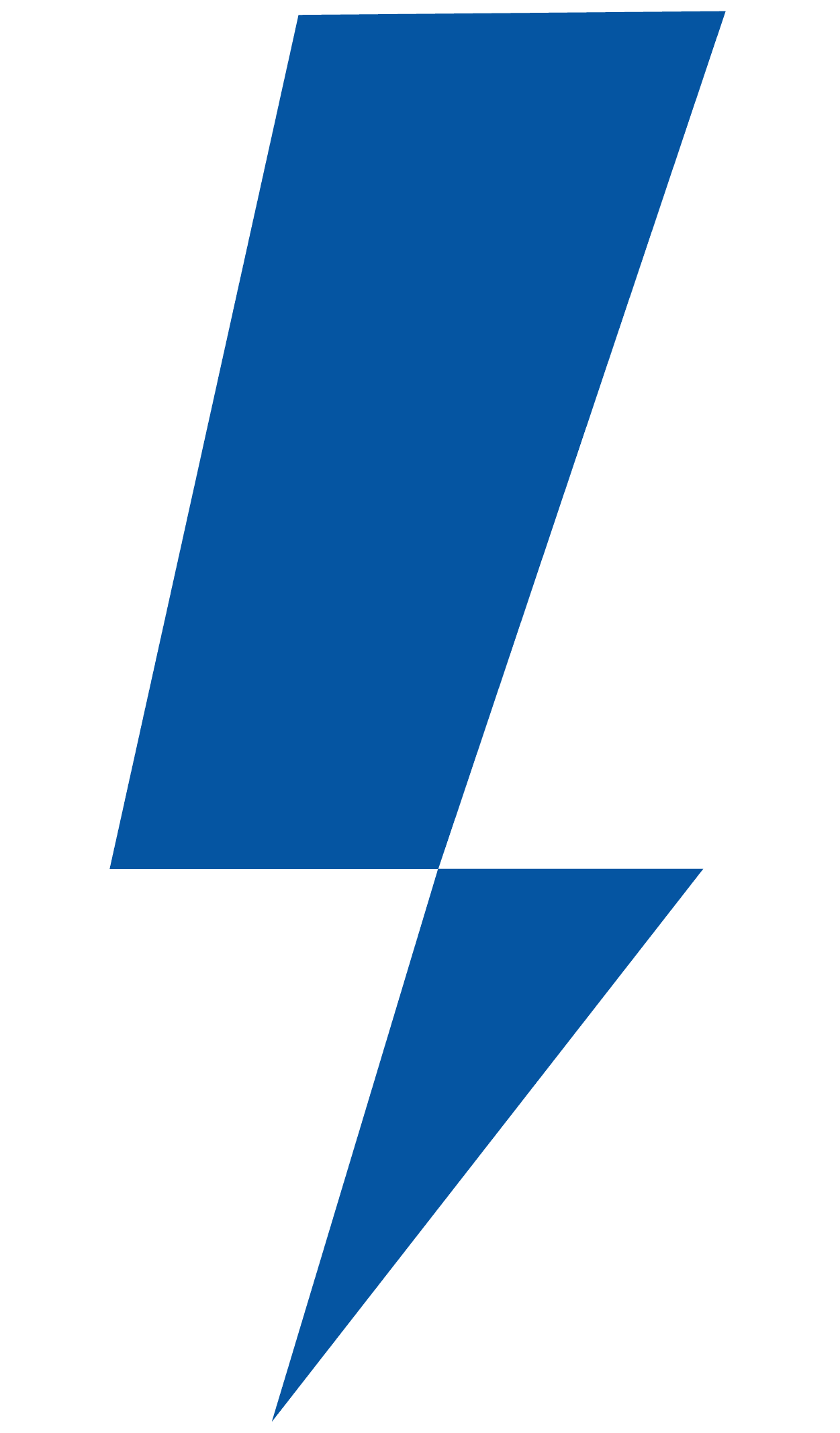 Stephill
Being the UK's largest volume manufacturer, Stephill generators are designed to handle adverse environmental conditions, which is perfect for all construction site purposes. They are extremely reliable and come with useful features such as resistance and durability.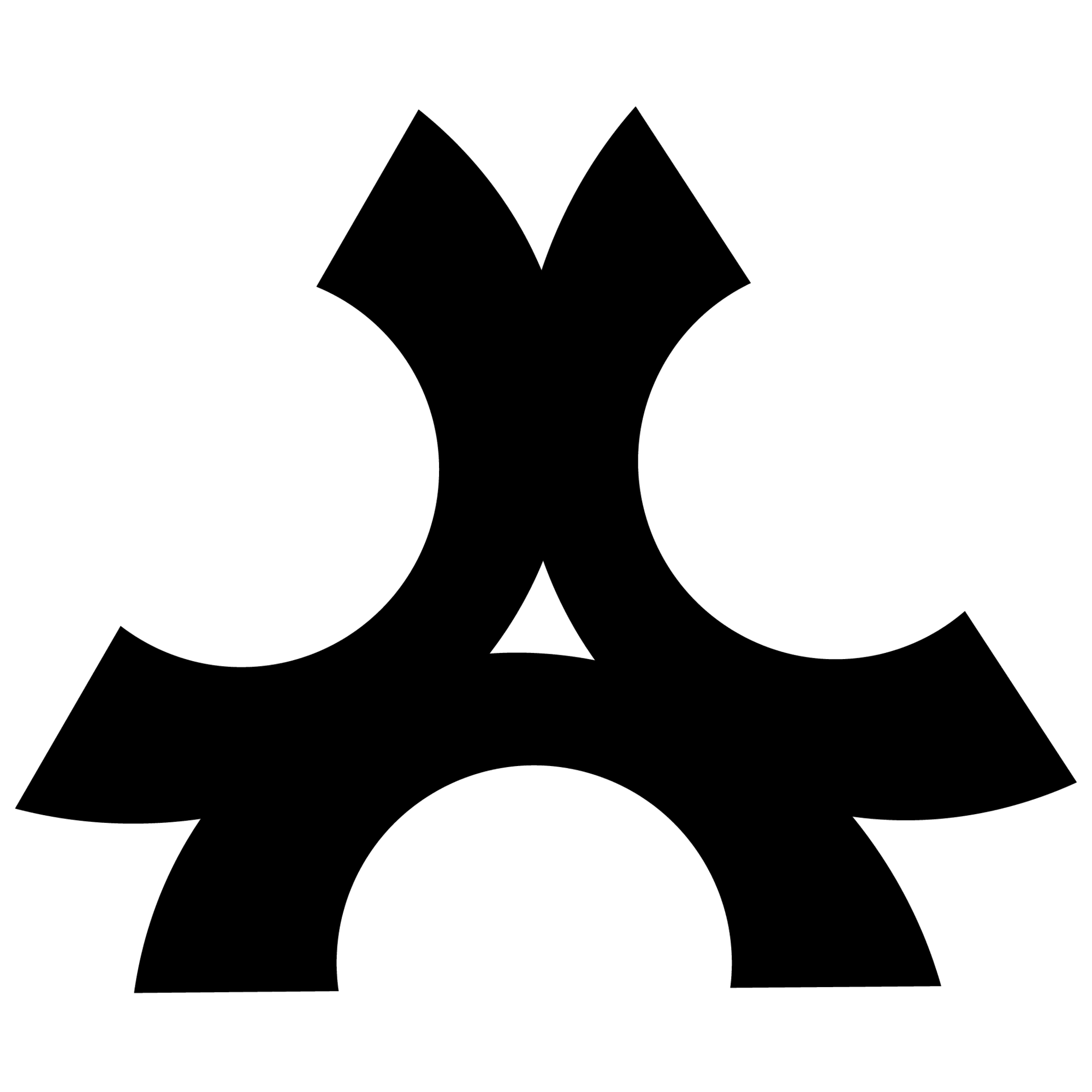 Denyo
Widely used in the construction industry, Denyo generators offer high performance and wasteful energy prevention. They can be moved around easily, are extremely durable and have a low noise level during operation for inaccessible grid power purposes.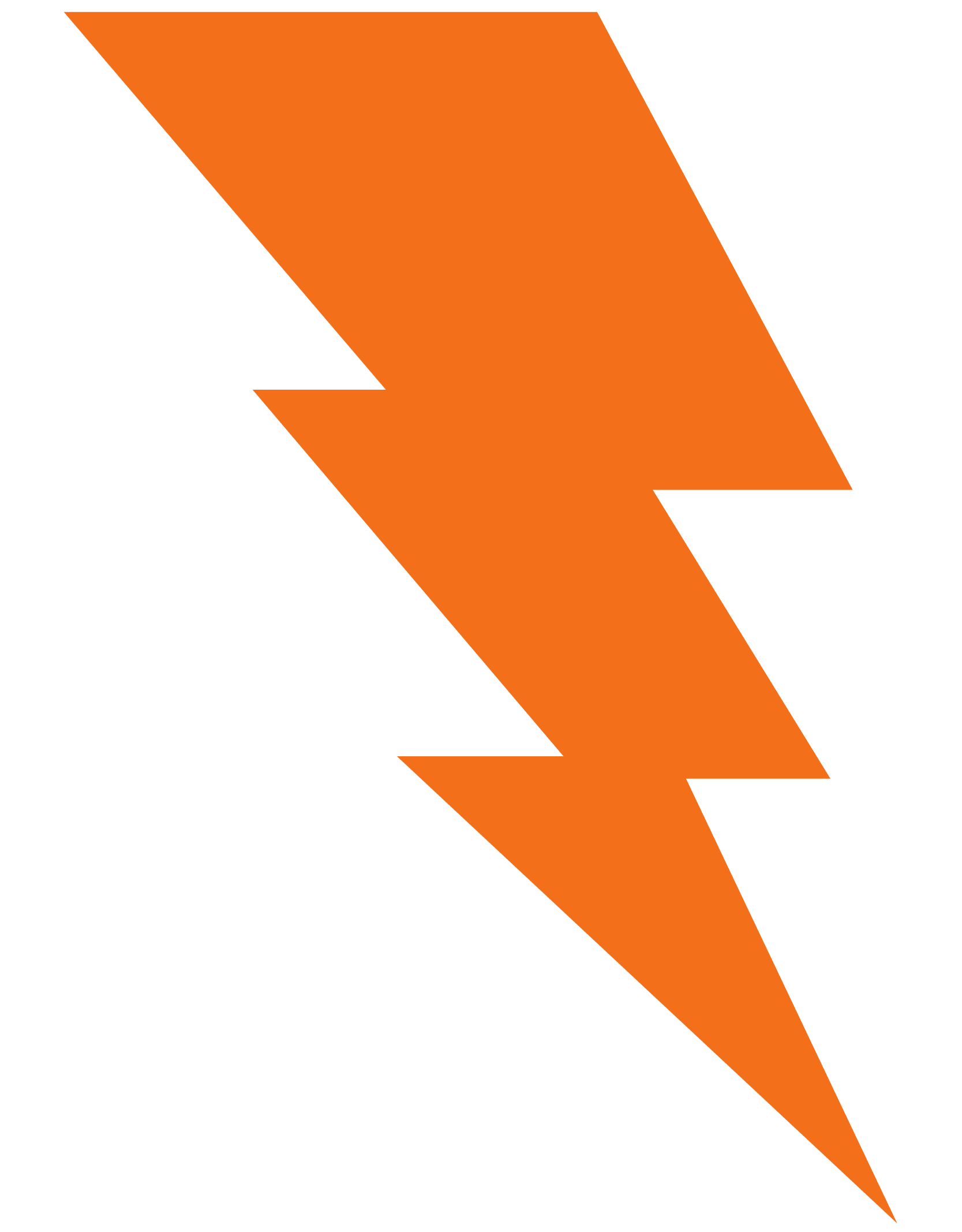 ArcGen
These super silent products come with a water-cooled engine to ensure a longer life span. The many added features to these types of generators mean a high standard of reliability, versatility and an improvement on fuel economy.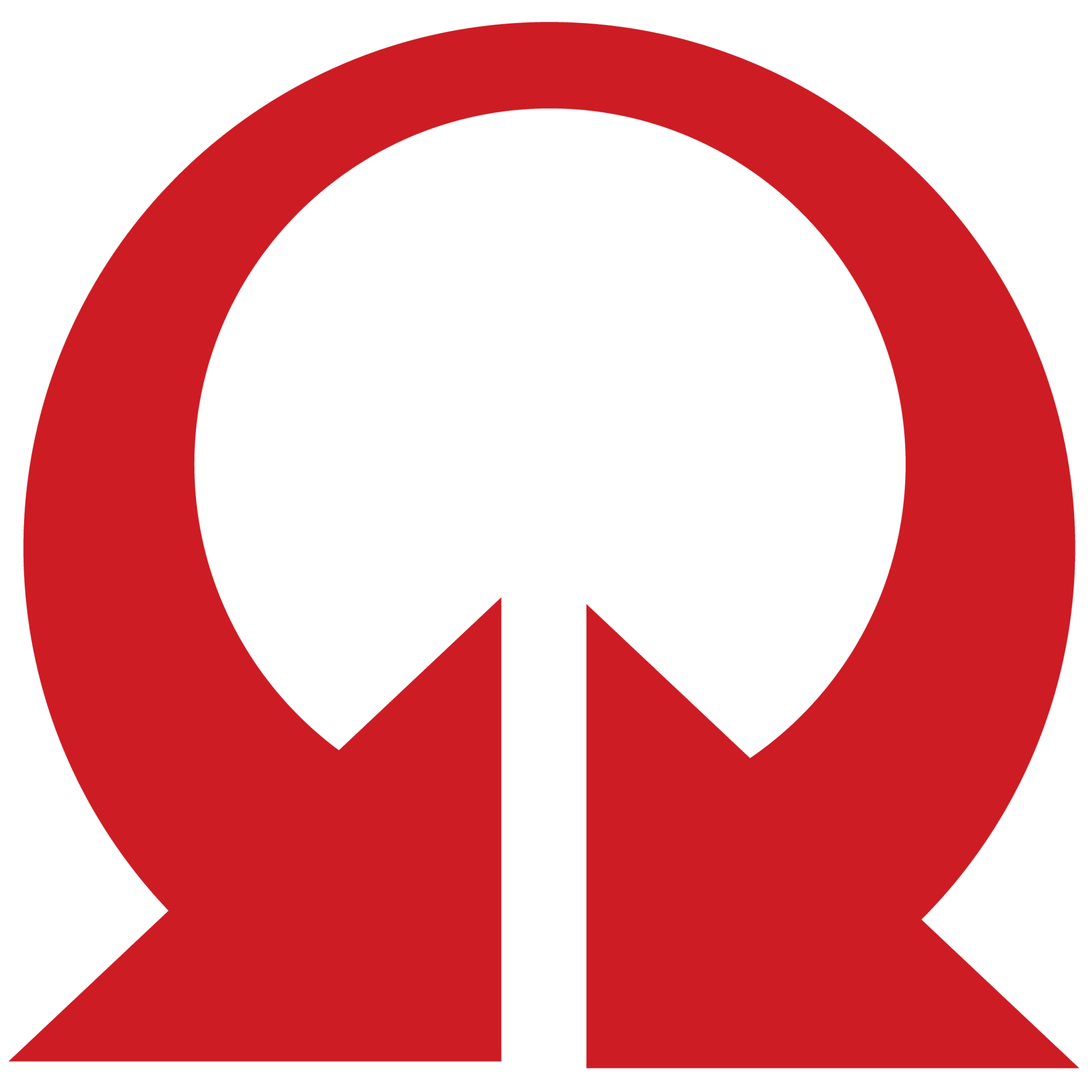 Pramac
Pramac generators offer a high-quality performance standard, along with efficiency, long life span and reliability. These types of generators cover all uses, from professional to leisure, so you can even take them on your family camping trip.

IWS Generator Sales
If you need a generator, whether it's for permanent or temporary use, IWS Generator Sales have you covered! We have various types of generators available, from fuel sources to brands, to suit your power requirements. Please get in touch with us today for more information on our generators.

IWS Generator Sales is proud to be one of the UK's largest independent suppliers of new and used generators. With our extensive knowledge, gained from our many years of experience in the generator industry, we can offer professional standard advice and excellent customer service skills for our customers.

Our Services
We offer many professional services to help you get the most out of your generator. We are here throughout the entire process, from advice on which generator would best suit your needs, sale or hire, delivery and installation, through to the servicing, repairing and maintenance of your generator.

Contact Us
If you find out any more information related to the range of services we offer, please search our website or contact us today via phone or email. A member of our professional team will always be happy to help you as much as you require.

If you are looking for reliable generators for sale, we provide the best brands with UK wide delivery.